Back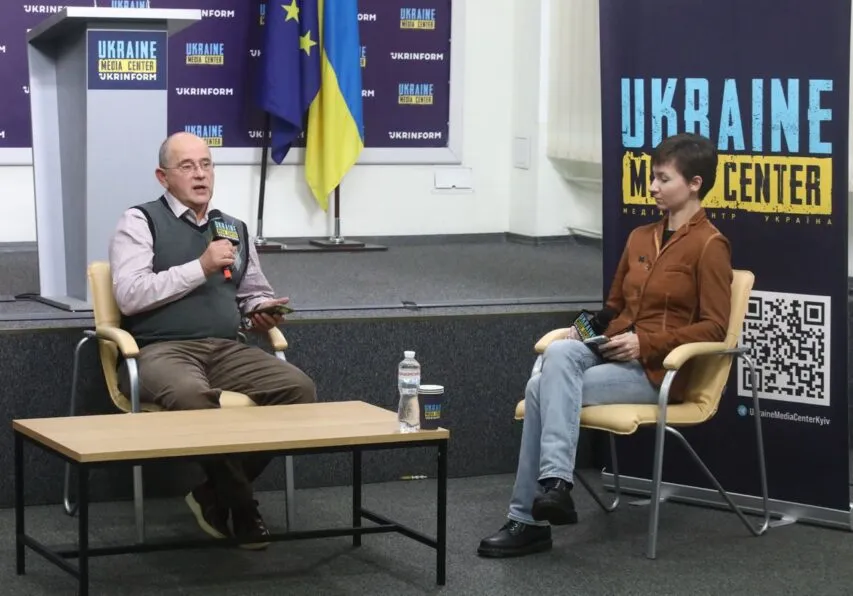 November 14, 2023, 15:01
Where agents of influence are made: why russia actively recruits foreign students to its universities
The russian federation has increased budget spending on foreign students. Traditionally, russia attracted students from the countries of the former Soviet Union, but recently it has been increasingly recruiting to its universities young people from the more influential countries of the Middle East, India and China. As a result, there are now 35,000 students from the African continent coming to russian universities, and this is a significant increase. In particular, in 2016 there were 282,000 foreign students in the russian federation, and in 2022 their number increased to over 350,000. In addition, russia has announced a colossal increase in government funding to pay for foreign students' education, while a large emphasis placed on third world countries.
This report was made public during the discussion of the investigation conducted by journalists of "Realna Gazeta" at Media Center Ukraine – Ukrinform.
In general, russia, without even hiding it, is considering foreign students as future agents of influence, and thus it is creating a weapon of influence on the future elites of key countries of the world.
"Unity within our society and with the international community is important for us, and a united front of support for Ukraine is important for us too. In russia, they understand this and are trying to undermine all this unity. And one of the tools to undermine this unity is the influence on the elites of different countries. russian universities, where foreign students study, are the forges of such agents of influence," Oleksandr Bilokobylsky, Deputy Editor-in-Chief of Realna Gazeta, said during the discussion.
According to the investigation by the journalists of " Realna Gazeta," the recruitment of African students to pedagogical universities has increased, since it is assumed that the graduates will work with young people and shape the worldview of the citizens of their countries.
In addition to the fact that foreign students are actively being recruited for education and journalism majors, they are also being taught the professions necessary to work at nuclear power plants that russia is building in some countries.
By providing education for foreign students, russia benefits immediately, not only in the future, when in a few years they may enter the national elites.
"Those students currently studying in russia are already in communication with their friends, acquaintances, relatives, and families who remain in their countries. And they convey what is "poured into their ears" in russian universities. Is ideological influence imposed on during the educational process? When the so-called special military operation began, foreign students were gathered and explained that in fact it is 'justified,' not a war, but an operation to de-Nazify Ukraine. And now all these messages are broadcast by students," Oleksandr Bilokobylsky said as an example.
Read more: https://mediacenter.org.ua/news