Back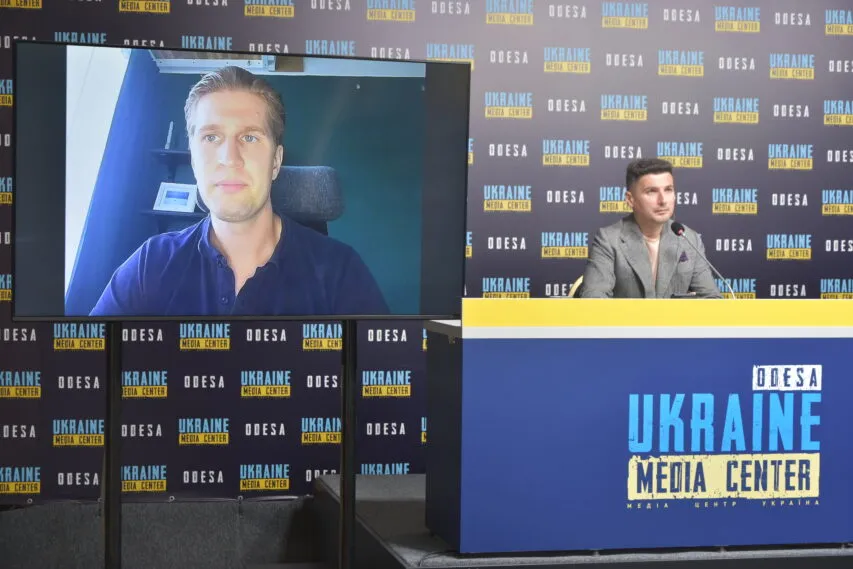 Photo by Media Center Ukraine – Odesa: Henri Vanhanen, military expert, research fellow at the Finnish Institute of International Affairs in Helsinki
July 11, 2023, 15:40
We remember how russia lied about us being aggressors – Finnish military expert
The vast majority of Finns understand the situation in which Ukraine is at the moment. This opinion was expressed by Henri Vanhanen, military expert, research fellow at the Finnish Institute of International Affairs in Helsinki, at a briefing at the Media Center Ukraine – Odesa.
He noted that Finland understands why russia attacked Ukraine because it remembers its history of relations with russia.
"There are Finnish citizens who are fighting in Ukraine for Ukraine. Some of them are now returning. One of these volunteers, who once fought in Africa as part of the French Legion, even wrote a book about his experience in the russian-Ukrainian war. And no one here is against Finnish volunteers fighting for Ukraine. Because we remember our history, we remember how russia wanted to present us as an aggressor. And we understand the situation in which Ukraine finds itself," – the expert added.
Read more: https://mediacenter.org.ua/news