Back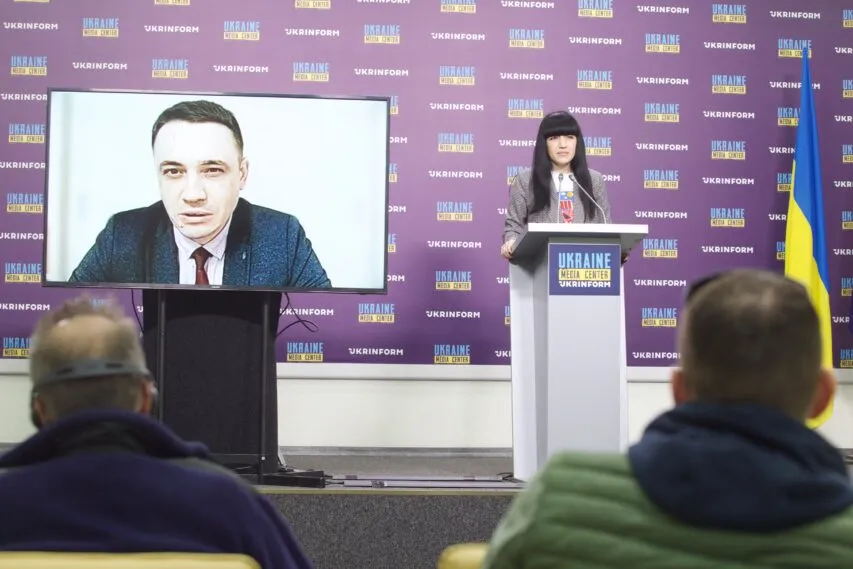 Yurii Poita, Head of the Asia-Pacific Section at the Center for Army, Conversion and Disarmament Studies, Media Center Ukraine — Ukrinform
March 21, 2023, 16:15
We can see China's efforts to involve Ukraine in so-called peace talks – Yurii Poita
The Chinese side tried to find out how ready Ukraine is for the so-called peace talks and to convince the country of their necessity.
Yurii Poita, Head of the Asia-Pacific Section at the Center for Army, Conversion and Disarmament Studies, made this statement during a briefing at Media Center Ukraine — Ukrinform.
"We can see the efforts by the Chinese side to involve the Ukrainian side in the so-called peace talks. This was evident both in the rhetoric of Chinese leaders before and during the visit itself. In addition, there are some signs of pressure on Ukrainian diplomacy — the Chinese side was trying to find out how ready Ukraine is for these negotiations," — he said.
According to Yurii Poita, China's efforts to find out if Ukraine is ready for the so-called peace talks with the russian federation also took place at the expert level.
"A few days ago, we held discussions with Chinese experts, who are directly affiliated with the Chinese government, including the Ministry of Foreign Affairs and the Ministry of National Defense. And we saw a very clear attempt by China to find out whether Ukraine is ready for peace negotiations on russian terms, without the withdrawal of russian troops from the territory of Ukraine. They tried to convince us that it was necessary," — the expert noted.
In addition, he pointed out that no arguments could sway the Chinese side, "and they tried to push these so-called peace talks."
Read more: https://mediacenter.org.ua/news