Back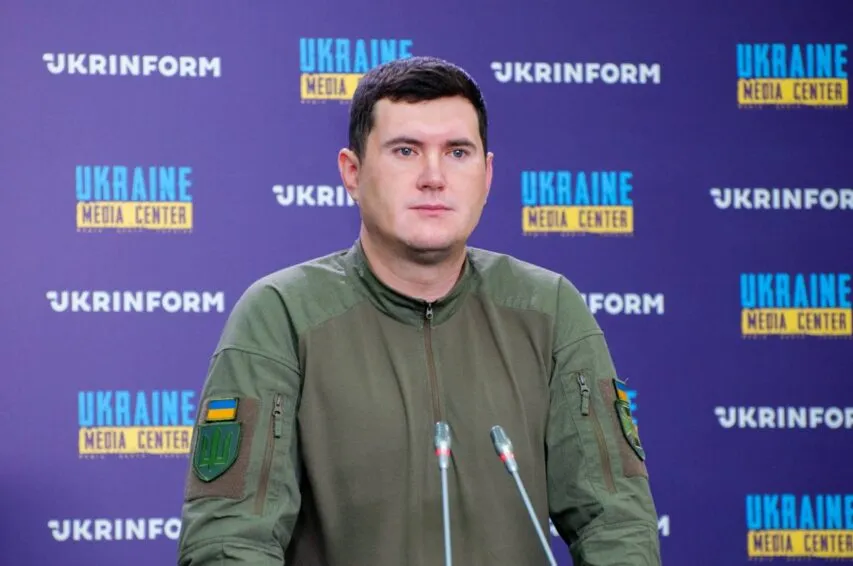 May 4, 2022, 13:49
We are the first country to live through cyber war and win — Special Communication Service
Yuriy Schyhol, Head of the State Special Communications Service said so at a briefing at Media Center Ukraine — Ukrinform
«Since the beginning of the war the number of russia's cyber-attacks has increased threefold. All the government agencies suffer the most, especially those involved in logistics and energy. The enemy is trying to inflict as much damage as possible. It is not only a war against the armed forces, it is a war against the whole Ukrainian people. We are the first country in the world to live through a cyber-war and come out on top. Right now, the enemy is thinking about how to protect their systems. They met heavy resistance. We've got a lot of experts who have united to protect our state,» — Yuriy Schyhol noted.
He mentioned that the timely delivery of Starlink satellite receivers had proved to be of great assistance. «Right now this is the most modern equipment. This network really works even in places, where the rest fails, and it helps our army.»
Yuriy Schyhol called on the citizens not to forget about information hygiene rules.
Read more: https://mediacenter.org.ua/news