Back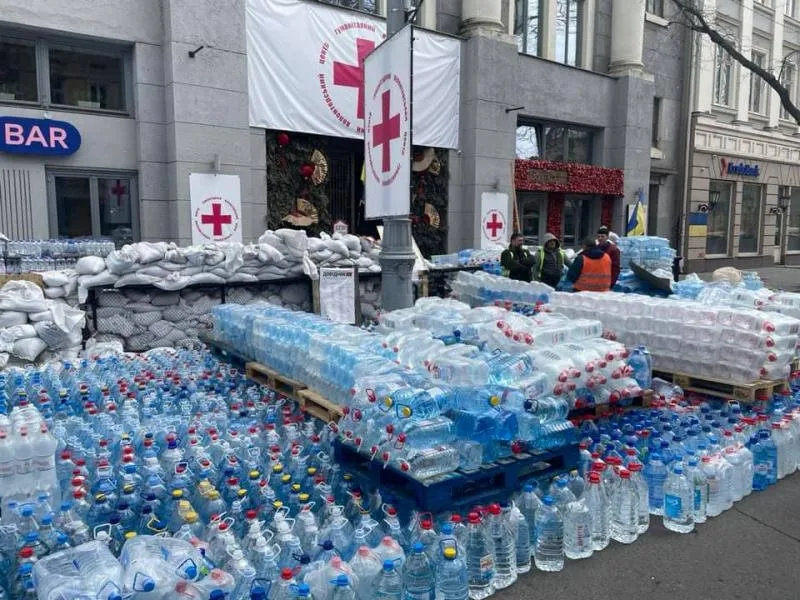 May 4, 2022, 14:55
Water supply to be restored in Mykolaiv by May 15 — Vitaliy Kim
Mykolaiv will be supplied with both utility and drinking water in full by May 15, Vitaliy Kim, Head of Mykolaiv Oblast Military Administration said at a briefing at Media Center Ukraine. According to him, Mykolaiv homes will receive utility water unsuitable for drinking via the centralized water supply system next week.
«With the help of the Office of the President, the Cabinet of Ministers has allocated money for the Mykolaiv water service company on a non-repayable basis,» — Vitaliy Kim noted.
At the same time, wells with drinking water for the residents are to be drilled in the city by May 15. Right now, the city is using water from its own water stockpiles and already existing wells.
«We have a lot of privately owned wells, and all people share this water,» — Kim added.
However, Oblast Head noted that it had become more difficult to deliver water to the residents due to the interruptions in diesel fuel supply.
Read more: https://mediacenter.org.ua/news