Back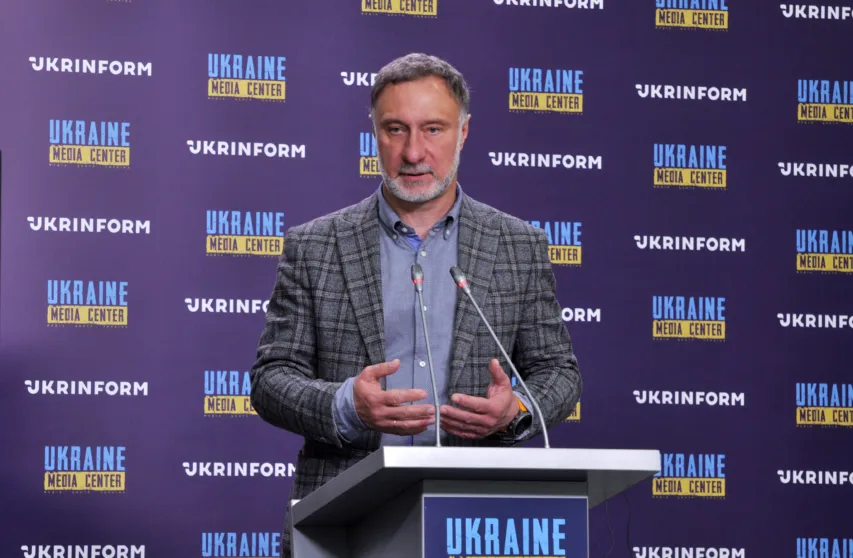 May 31, 2022, 12:27
Water and Sewage Utilities Develop Procedure for Simplified and Speedy Damage Appraisal
It is an initiative important for the successful and speedy resumption of the water supply to deoccupied territories.
Dmytro Novytskyi, Director General of PJSC Kyivvodokanal, Kyiv city's water and sewage utility, stated this in Media Center Ukraine — Ukrinform.
"We divided water and sewage utilities into three notional groups — those in the fighting area, those in the risk-prone area, and those far away from the frontline. We applied different approaches to them. We prepared several legislative changes concerning critical imports, service charges, and taxes. The speedy reconstruction of the water supply to Irpin was our first major project. We laid two 7-km pipes within 18 days and secured fire-fighting services in addition to the water supply. The major destruction occurred in Irpin, and we had to act quickly to restore everything. For example, the damage to the water supply system in Bucha was much smaller. Situations are different in every city. Now, we need to implement a procedure for a simplified and speedy appraisal of the damage incurred by water and sewage utilities," he said.
Dmytro Novytskyi emphasized that a speedy appraisal of the damage will become extremely important during the liberation of the most urbanized territories in Donetsk and Luhansk Oblasts.
According to Kyivvodokanal's Director General, the situation with water supply in Mykolaiv is critical. The water is supplied to the city but does not meet the state rules and standards. It is somewhat briny but still safe; however, it requires extra purification to be consumed. Most importantly, it can be used to extinguish fires. Potable water for consumption by residents is delivered by tank trucks.
Dmytro Novytskyi underscored that most water and sewage utilities work normally; while some personnel left during the war's first days, everyone is returning to work; all line workers are at their stations.
Read more: https://mediacenter.org.ua/news