Back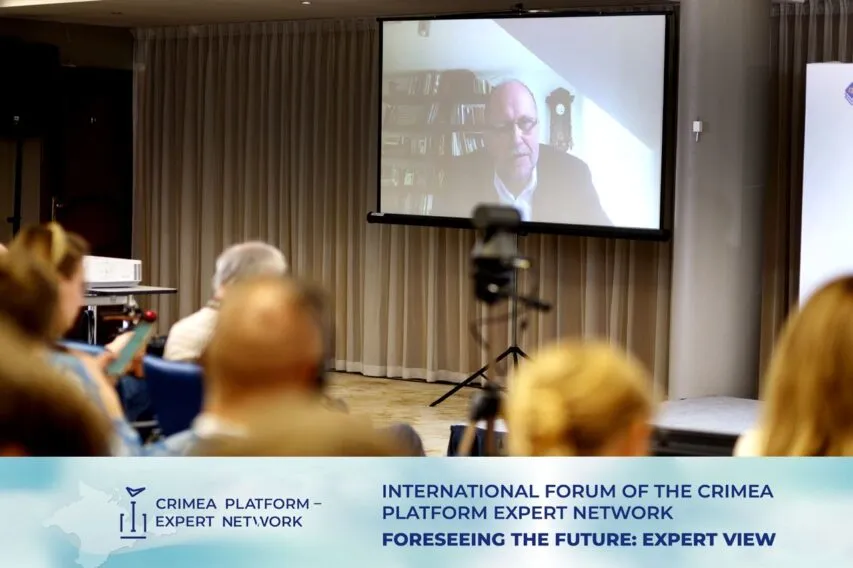 July 19, 2023, 13:10
Warsaw is convinced that NATO should find ways to grant Ukraine membership – retired general of the Polish Armed Forces
NATO faces the task of strengthening its Eastern flank. Ukraine should already be a member of the Alliance.
This was emphasized by Andrzej Falkowski, General of the Polish Armed Forces, former diplomat, during the International Forum of the Crimea Platform Expert Network "Foreseeing the Future: Expert`s View".
"Warsaw has a clear vision – the Alliance should find ways to grant Ukraine NATO membership, without taking into account Article 5. Even in this article itself, there is quite a lot of flexibility, there are no actions that need to be taken for membership. And there would be no harm for NATO if Ukraine joined the Alliance. Since the last summit, President Zelenskyy should have already left as the president of a NATO member state," said Andrzej Falkowski.
The expert added that Crimea remains a lever of influence used by Russia to destabilize the situation in the Black Sea region. And now the task is to de-russify the peninsula, which has been under occupation for 9 years. Even so, Ukraine will not be a burden for NATO, but only a security
Read more: https://mediacenter.org.ua/news