Back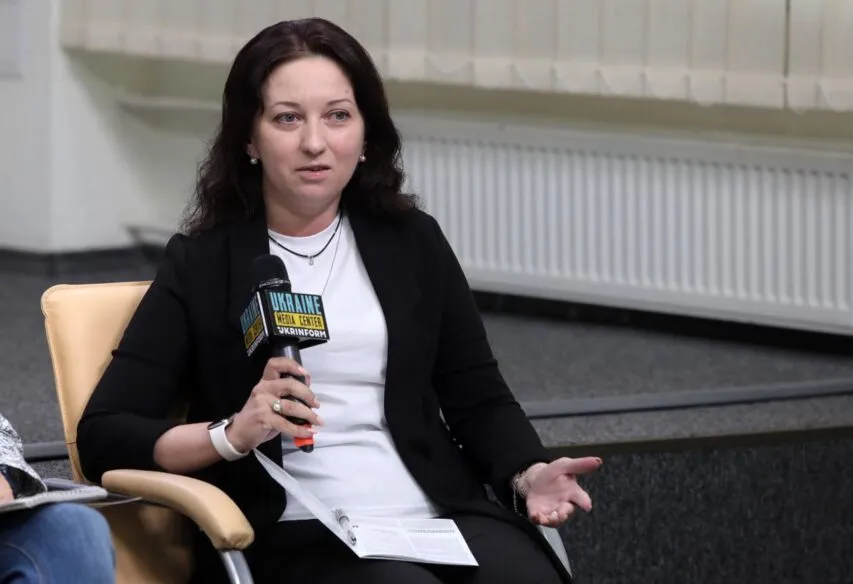 July 11, 2023, 15:59
War-related trials – how war crime suspects should be defended
Defense attorneys must work out the algorithm for the defense of war crime suspects in Ukraine, in particular during cases in absentia (hearing a civil or a criminal case in court in the absence of the defendant – Ed.).
Maryna Bondarenko, Judge at the Darnytskyi District Court in Kyiv made this statement during an event at the main discussion platform of the country BrainHub.
"The legal profession must work out an algorithm within its structure, in particular, regarding whether (the defendant – Ed.) was properly informed, whether they were really aware of the criminal proceedings at the stage of the pre-trial investigation, whether it is actually, as the European Court says in its judgements, an unequivocal refusal to participate in the judicial proceedings I think that these criteria should be agreed upon by the defense side as well by the defense attorneys, so they could follow a certain algorithm, so that the entire trial, from preparatory actions to its completion, will then meet all standards," she emphasized.
In addition, Maryna Bondarenko noted that cases in absentia come with its own peculiarities, and this practice is only beginning to be formed in Ukraine.
"Trials in absentia have been used in European countries for a long time, and we can see this from the practice of the ECtHR, but nowhere is it perceived favorably, nowhere is there such a positive attitude towards it. Of course, currently Ukraine is going through this path, paving this road by itself. Regarding trials in absentia, we have our own peculiarities, and this practice is only being formed," she explained.
BrainHub is the main discussion platform of the country, created by Media Center Ukraine – Ukrinform. It unites experts from the state sector and civil society. BrainHub hosts intellectual discussions about the issues of post-war reconstruction of Ukraine. It is the birthplace of the best ideas, which will form the basis of the road map for the reconstruction of Ukraine in all sectors: economic, infrastructural, educational, agricultural, security, digital, etc.
Read more: https://mediacenter.org.ua/news