Back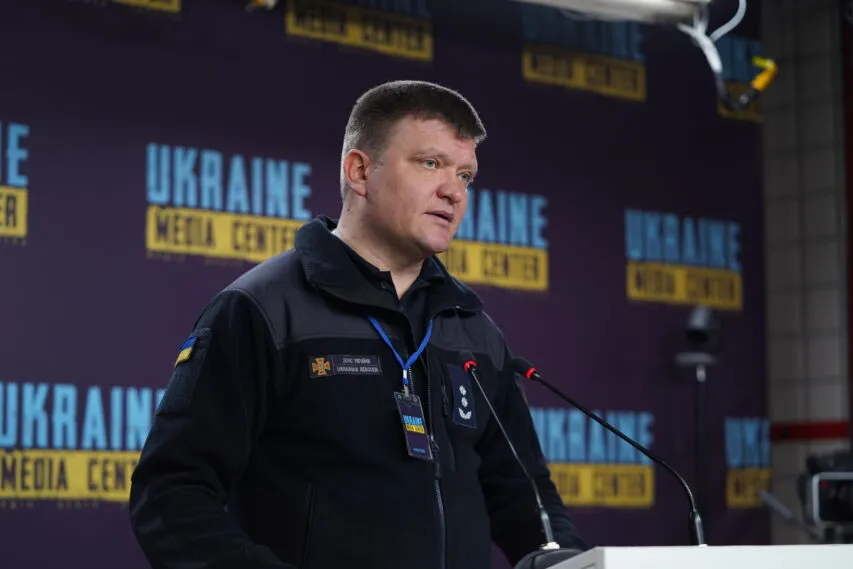 April 19, 2022, 13:45
Volunteer rescuers from the United States, Australia and the EU help to clear the rubble in Bucha
Press Officer of the State Emergency Service of Ukraine Oleksandr Khorunzhyy said during a briefing at Ukraine Media Center that 11 volunteers from the United States, Australia, Poland, and Germany were helping to clear the damaged buildings in the liberated towns of Kyiv region. They are professional rescuers and firefighters who joined the work of the Ukrainian State Emergency Service. According to Mr. Khorunzhyy, there is a center currently working in Ukraine to coordinate the work of international volunteers. In particular, it is currently conducting negotiations with rescue teams from Israel, Turkey and Norway. Three volunteers from Portugal have already joined the work.
«People from different countries want to help us. We identify their capabilities, what equipment they have, analyze what they can do in specific places, and then engage them in relevant areas,» — Oleksandr Khorunzhyy says.
To date, according to Mr. Khorunzhyy, foreigners have already done a lot to clear damaged buildings and search for the dead bodies in Bucha, Hostomel, Irpen and Borodyanka.
Ukraine Media Center. Follow the news via the links below:
Website: https://mediacenter.org.ua/
Twitter: https://twitter.com/CenterUkraine
Facebook: https://www.facebook.com/UkraineMediaCenter/
YouTube: https://bit.ly/3whbxSm
Telegram: https://t.me/lvivmediacenter