Back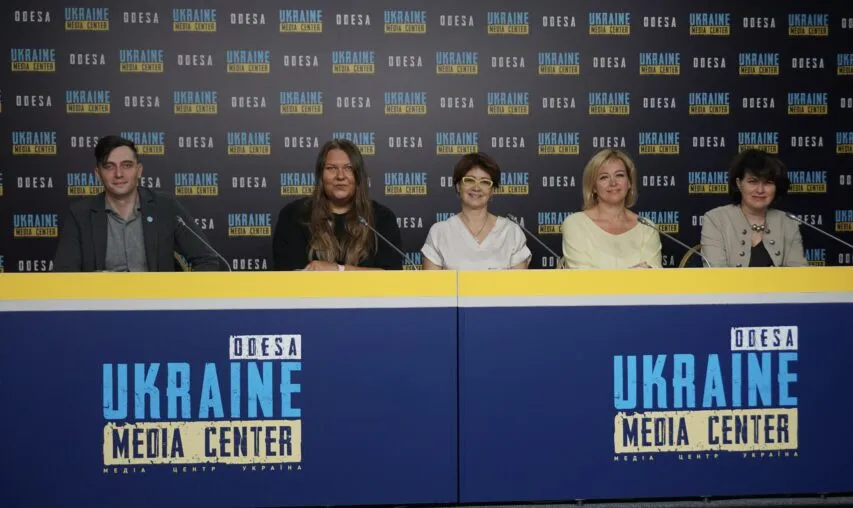 Photo by Media Center Ukraine – Odesa: Stanislav Madens, representative of the Odesa divistion of Automaidan NGO; Tetiana Pavlichenko, project manager of Work LAB; Nadiya Savchenko, HR specialist; Oksana Turchyna, HR specialist; Maria Chebruchan, psychologist
October 3, 2023, 16:34
Volunteer employment project Work Lab was ominated for the HR-Brand Ukraine 2023
The competition was founded by one of the largest job search portals – grc.ua. Nadiya Savchenko, HR specialist at Work Lab, told this at a briefing at the Media Center Ukraine – Odesa.
"We applied for this competition, told about the work we had done. And now we are participating in the competition alongside large employers such as DTEK and large pharmaceutical companies. The jury was very interested in our project. We will wait for our victory", – the expert said. She is going to present the project on the 3rd of October.
The winner of the competition will be announced on October 19.
Read more: https://mediacenter.org.ua/news