Back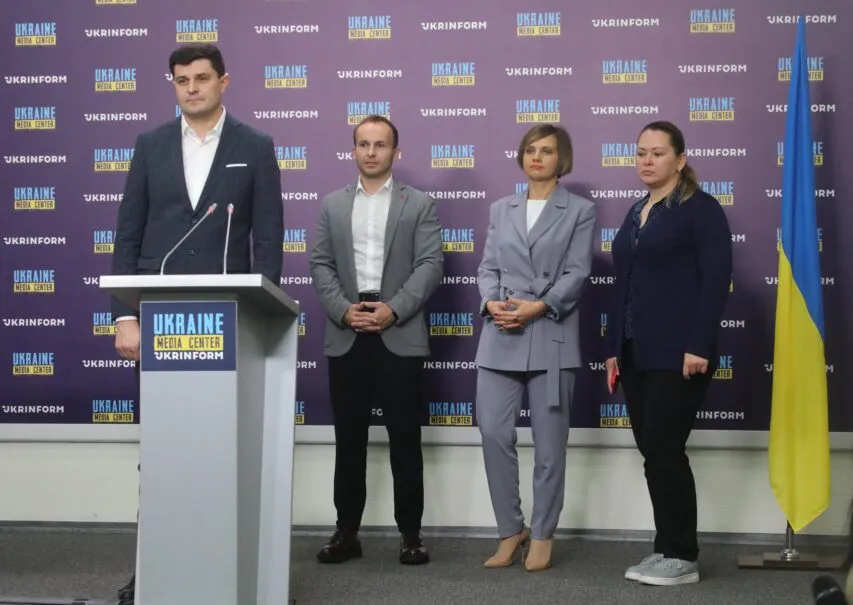 Victory Gardens: a Gardening Project in Ukraine to Avert Famine Picks up Momentum, Media Center Ukraine – Ukrinform
September 29, 2022, 12:33
Victory Gardens: a Gardening Project in Ukraine to Avert Famine Picks up Momentum
The international technical assistance project Support to Ukraine's Reforms for Governance (SURGe), funded by the Government of Canada, is implementing a new initiative, Victory Gardens. The goal of the project is to plant trees and vegetables wherever possible.
The project is implemented in partnership with the Ministry of Agrarian Policy and Food of Ukraine, the Support to Ukraine's Reforms for Governance project, AT Ukrgazvydobuvannia, and MKhP-Hromadi Charity Foundation to improve the food security of municipalities, develop growing, processing, and storing the crops, and increase the employment level.
The project's core principle is localization.
Iryna Tushnytska, Executive Director of the SURGe Project, implemented by Alinea International with support from the Government of Canada, stated this at Media Center Ukraine – Ukrinform.
"With the help of our partners, 5,000 families received seeds, crop protectors, and fertilizer," Iryna Tushnytska said.
According to the originators of the initiative, the engagement of international experts enables attaining considerable results. The Victory Gardens project started working immediately after russia's all-out invasion. Currently, eight initiatives are implemented, with one hundred Ukrainian experts engaged in their implementation. Hundreds of thousands of Ukrainians have already joined the project.
There are initiatives for municipalities under the project, with 66 municipalities already working within its framework.
Iryna Tushnytska said that the project separately helps IDPs and Ukraine's Armed Forces.
Read more: https://mediacenter.org.ua/news