Back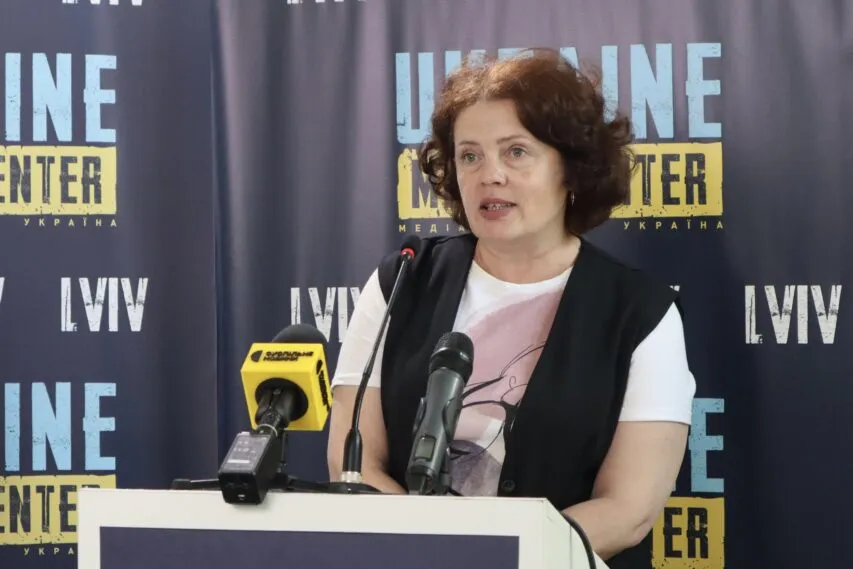 July 14, 2023, 13:49
Veterans' centres are to be opened in every district of Lviv to help the military and their families
The centres will work at the Administrative Service Centers (ASC) or city district administrations. In early October, the first of several planned new offices of the Center for Services to Combatants will be opened in the Frankivskyi district of Lviv.
"It is essential to us that the military does not run around the city but can get individual consultations and administrative services in one place. If there is no ASC nearby, we will invite the ASC to our premises," said Svitlana Tkachuk, head of the Lviv Center for Services to Combatants.
The Lviv Center for Services to Combatants provides social support to the military and helps solve problems for the military and their families. It includes consulting services and educational, cultural, and social events and projects.
Watch the full video on the YouTube channel(in Ukrainian).
📍Media Center is located at 20 Ruska Street and functions as a co-working space from 10:00 AM to 6:00 PM.
Contact phone:
+38 067 652 91 97
Read more: https://mediacenter.org.ua/news