Back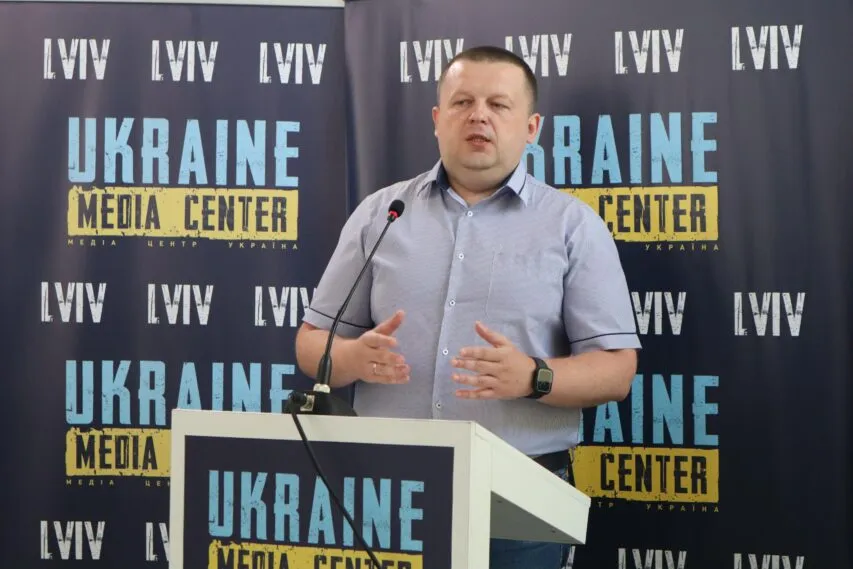 August 10, 2023, 10:30
Until the body is found, do not believe the person is dead, lawyer Roman Lykhachov
It's not enough to prove death only by finding a person's limb. After all, a soldier could lose it during combat missions or for other reasons but still survive. According to Roman Lykhachov, attorney of the Chuhuiv Human Rights Group, such cases are not rare. And the status of a deceased soldier will be denied at least a few months later.
"In 2022, after DNA analysis of a part of the arm of one of the soldiers, the bodies confirmed him dead. The family received the first payment for his death, but after 6-7 months, we found out he was in captivity and had no arm. We also received confirmation that he was in captivity from the Red Cross," Roman Lykhachov shares an example from his experience.
According to official data, about 10,000 soldiers are in captivity, and about 7,000 are missing. However, Roman Lykhachov notes that these statistics are underestimated. Because human rights activists receive a much larger number of requests from relatives of the military. If relatives of a soldier have learned about a particular status from open sources, they should contact the territorial recruitment center, which is authorized to provide social support to relatives. The Center will help you send a request to the military unit to determine/confirm the status of a soldier or receive payments.
Watch the full video on the YouTube channel(in Ukrainian).
📍Media Center is located at 20 Ruska Street and functions as a co-working space from 10:00 AM to 6:00 PM.
Contact phone:
+38 067 652 91 97
Read more: https://mediacenter.org.ua/news