Back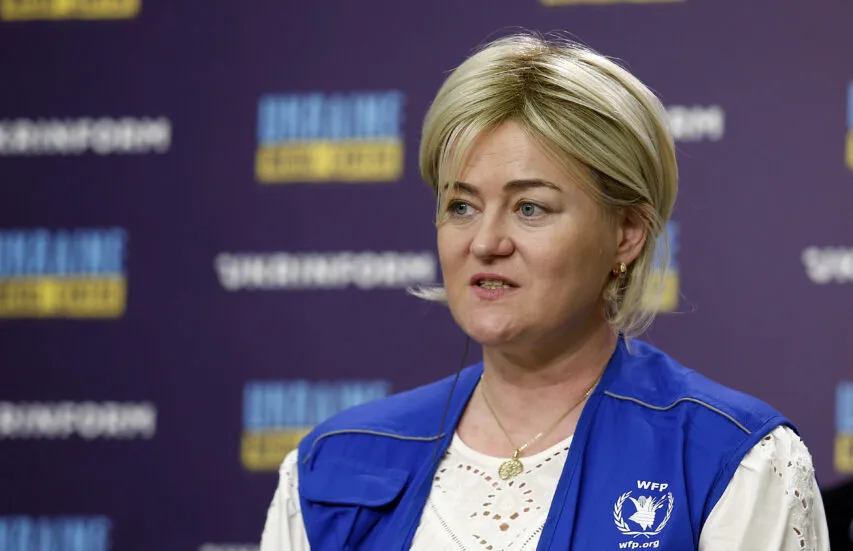 Кейт Ньютон, Медіацентр Україна - Укрінформ, 30 червня
June 30, 2022, 14:45
UN Insists on Solving the Issue of Grain Exports from Ukraine As Soon As Possible
Kate Newton, Deputy Emergency Coordinator, World Food Programme (WFP Ukraine), stated this at her briefing at Media Center Ukraine — Ukrinform.
"Before the war, Ukraine exported up to 6 million tonnes of grain every month. By now the exports dropped to 1 million tonnes. That's a huge drop. We are trying to solve the supply problem for two reasons; one is to enable Ukraine to supply the world with its agricultural produce; the other is the need to empty storage facilities across Ukraine for the new harvest.
The UN is working hard to change the situation. We need to push exports up from 1 million metric tonnes to 2 million. But access to Black Sea ports is one of the most important issues.
Read more: https://mediacenter.org.ua/news