Back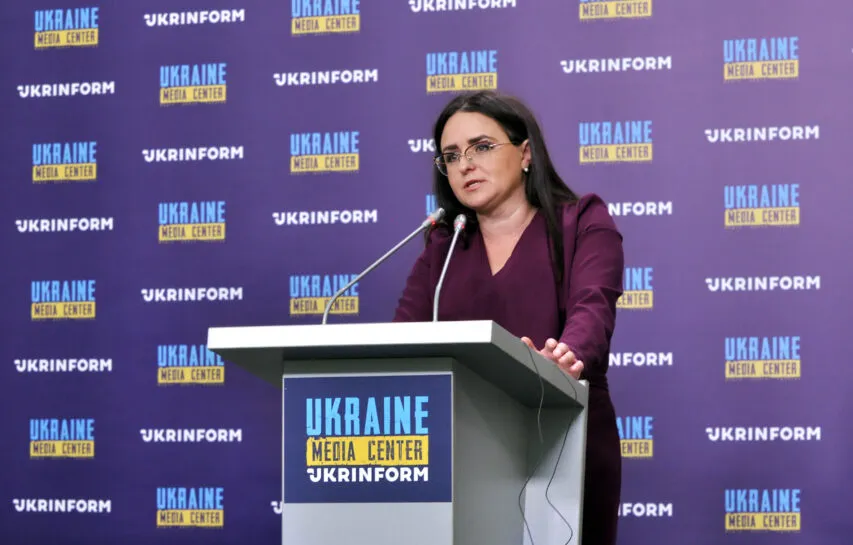 Юлія Павленко, директор департаменту міжнародних операцій «Укрпошти», Медіацентр Україна - Укрінформ, 18 липня
July 18, 2022, 13:26
Ukrposhta loses access to almost 1,000 locations, russia destroys over 400 post offices
Yuliia Pavlenko, Director of the International Operations Department at Ukrposhta made this statement at Media Center Ukraine.
"Ukrposhta lost access to almost a thousand of its locations, 500 post offices are still occupied, and 445 more will definitely need to be restored. Currently, we know about 12 direct rocket hits on the branches of Ukrposhta. Also, 9 large facilities, such as sorting centers and transportation facilities, were significantly damaged," — she said.
Despite this, the work of Ukrposhta branches almost never stopped working even for a day. Currently, it is known that Ukrposhta has lost over 200 vehicles. Some of the postal service's cars participate in the defense of the cities where the civilians were blocked, and some of the cars were destroyed or stolen by the invaders.
Read more: https://mediacenter.org.ua/news