Back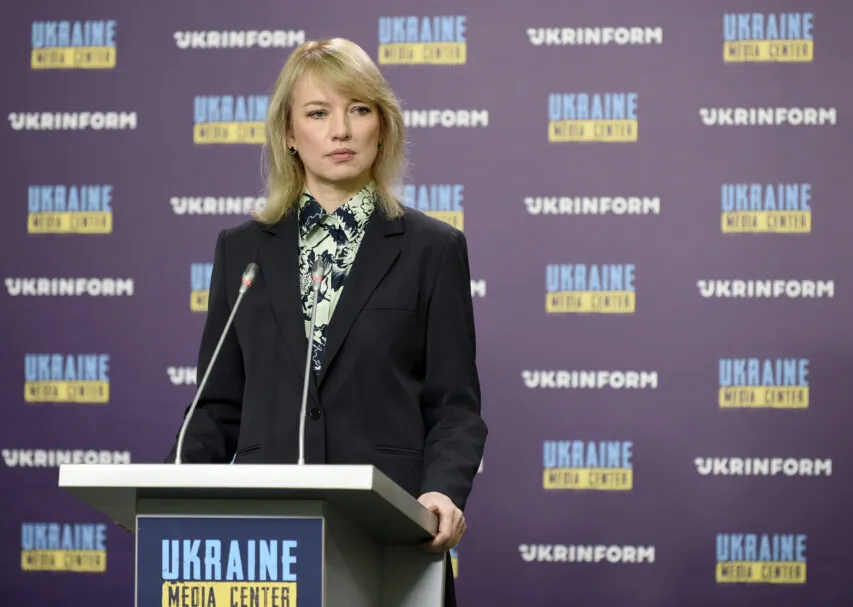 Olena Shuliak, Head of the Servant of the People (Sluha Narodu) political party, Media Center Ukraine — Ukrinform
October 13, 2022, 12:38
Ukrainians submitted more than 300,000 statement of destroyed property, the figures are approximate — Verkhovna Rada of Ukraine
Olena Shuliak, Head of the Servant of the People (Sluha Narodu) political party, made this statement in Media Center Ukraine — Ukrinform.
"Ukrainian citizens submitted almost 300,000 statements of their destroyed or damaged property via Diia app or through the Government Service Centers. This is more than 19 million square meters. But this figure is approximate since not all citizens could come and record their damaged property," she said.
Olena Shuliak added that the Parliament is currently working to statutorily establish a compensation mechanism. As soon as the relevant draft law is adopted, all statements from the citizens will automatically transform into compensation applications, which will be verified by local authorities.
Read more: https://mediacenter.org.ua/news