Back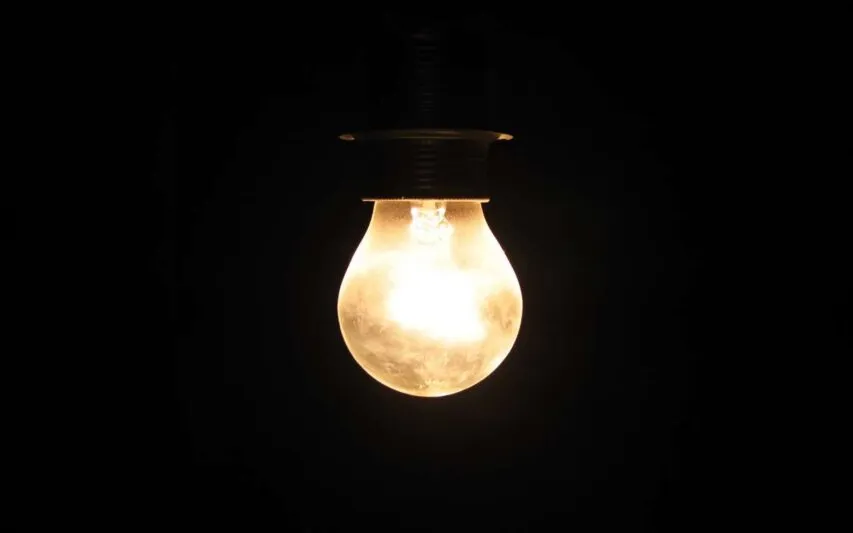 October 21, 2022, 14:26
Ukrainians should realize that electricity-saving regime is with us for a long time, even if we repel all attacks — Energy Industry Research Center
Today, from 30 to 40% of Ukraine's power infrastructure is damaged.
Oleksandr Kharchenko, Director at the Energy Industry Research Center, made this statement in the Media Center Ukraine – Ukrinform.
"Now repair works are underway around the clock. A large number of transformer substations have been damaged, and the configuration we have now is definitely not a full-fledged operation. Many temporary decisions have been made, of course, they cannot bear the full burden," he said.
That is why Ukrenergo restricts consumers so that the system can function at all. Ukrainians should learn to save electricity and reduce its consumption.
"We should realize that the power saving situation is with us for a long time. The power system includes a lot of equipment that cannot be restored quickly and entirely. It will take time, from several months to a year, to produce it. All this will end only a few months after we repel all attacks," the expert explained.
Read more: https://mediacenter.org.ua/news