Back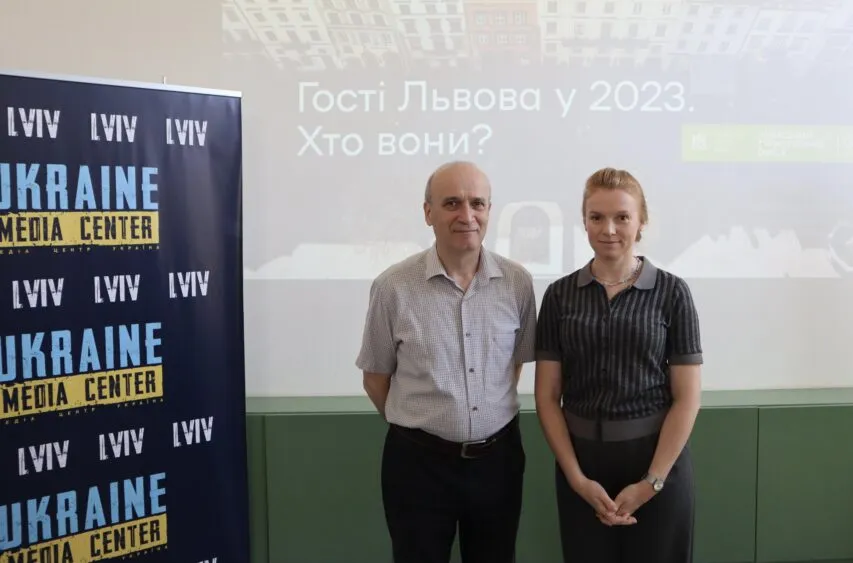 June 21, 2023, 16:17
Ukrainians go to Lviv in search of tranquillity and to recuperate
A sociological study of Lviv's tourist attractiveness, conducted by experts from the Ukrainian Catholic University in cooperation with the Lviv Tourism Office, proves this. 
Guests spend an average of 2-3 days in Lviv and up to UAH 2,000 per day (excluding accommodation costs). Unlike before the war, more Ukrainians and fewer foreign tourists visit the city now. It is the first attempt to scientifically analyse one of the main Lviv spheres.
"From the survey data, we can see that self-guided walks are more popular than guided tours. Guests spend most of their time visiting coffee shops and restaurants. Cultural institutions are in third place. A peculiarity of gastronomy is the interest in products from local producers. Our guests prefer local products," said Khrystyna Lebed, head of the Lviv Tourism Office.
Watch the full video on the YouTube channel(in Ukrainian).
📍Media Center is located at 20 Ruska Street and functions as a co-working space from 10:00 AM to 6:00 PM.
Contact phone:
+38 067 652 91 97
Read more: https://mediacenter.org.ua/news