Back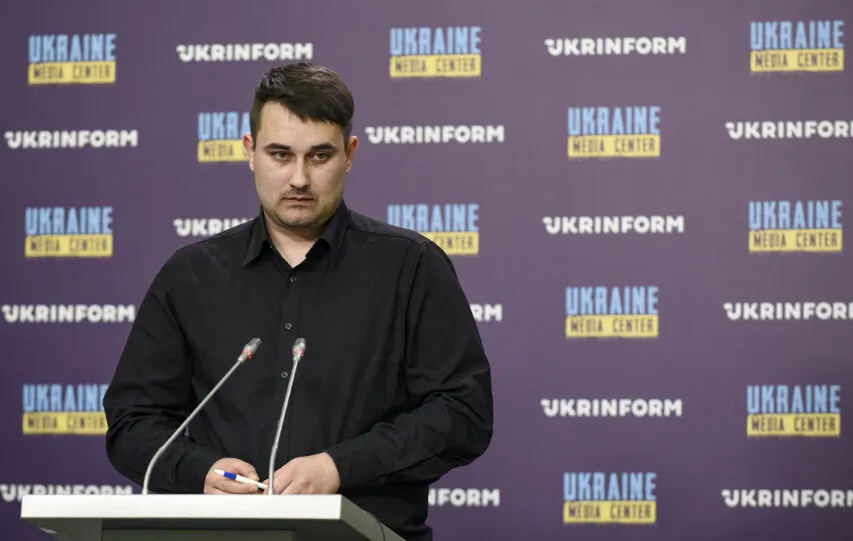 Ilia Perevozchykov, Head of the Hydrological Forecasts Department at the Ukrainian Hydrometeorological Center of the State Emergency Service, Media Center Ukraine — Ukrinform
April 27, 2023, 16:05
Ukrainian Hydrometeorological Center: increase in water levels is possible in eastern regions of Ukraine due to forecasted precipitation
Currently meteorologists say precipitation is most likely in the eastern regions of Ukraine, which may lead to an increase in water levels.
Ilia Perevozchykov, Head of the Hydrological Forecasts Department at the Ukrainian Hydrometeorological Center of the State Emergency Service, made this statement during a briefing at Media Center Ukraine — Ukrinform.
"The precipitation is currently most likely for the eastern part of Ukraine. Therefore, today according to the hydrological forecasts made at the regional center in Kharkiv, the water levels in the eastern regions of Ukraine are likely to rise. These are the subbasins of the Siverskyi Donets and the Azov rivers. Water level may reach floodplains and flooding of coastal areas may occur there, but not en masse and only along some rivers," he said.
At the same time, Ilia Perevozchykov noted that the situation along other rivers of Ukraine is more or less stable, and the upcoming precipitation will naturally lead to an increase in water levels, but without reaching critical levels and critical situations.
According to him, the amount of precipitation along the Dnipro will not cause any danger.
Read more: https://mediacenter.org.ua/news