Back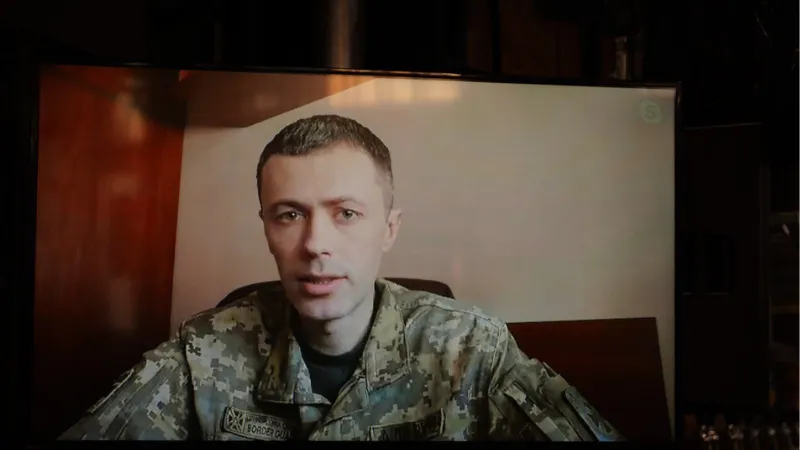 March 21, 2022, 15:17
«Ukrainian Border Guards Stand Ready to Repel Potential Assault by Belarus,» Speaker of the State Border Guard Service of Ukraine
The risk of the potential assault on Rivne and Volyn Oblasts by Belarus remains high. Andrii Demchenko, the State Border Guard Service of Ukraine speaker, stated this during his briefing in Ukraine Media Center in Lviv. But, according to him, the border guards stand ready to repel the hostile assault.
Andrii Demchenko indicated that both the Government of Ukraine and the Border Guard Service hope that the Belarusian people realize the situation in which the self-proclaimed president lukashenko is trying to implicate them. For this reason, the Belarusian people will prevent a new escalation of aggression from the territory of Belarus.
The border guards are currently fighting to contain the enemy at borderlines in Kyiv, Chernihiv, Sumy, and Kharkiv Oblasts and the Joint Forces Operation (JFO) area.