Back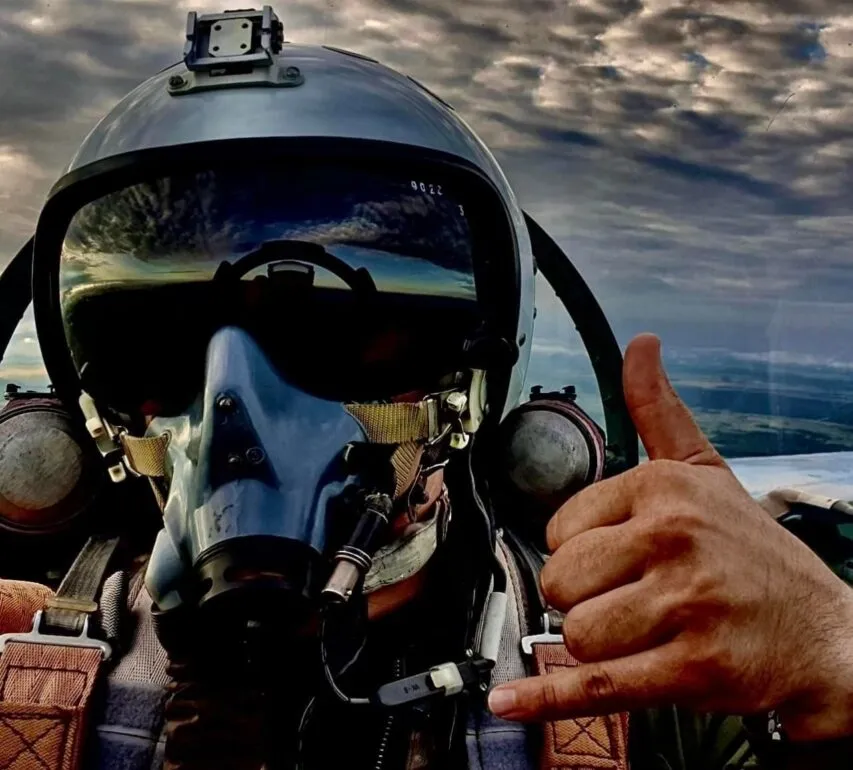 October 21, 2022, 14:17
Ukrainian aviation changes its war tactics after receiving American missiles – Spokesperson of Ukrainian Force Ihnat
The work of the Ukrainian aviation remains an important component in the support of ground forces. Our aviation operates actively at the front, where our units are carrying out offensive actions in Kharkiv and Kherson regions.
Yuriy Ihnat, Spokesperson of the Air Force Command of Ukrainian Armed Forces made this statement at Media Center Ukraine-Ukrinform.
"The tactics and strategy are the same – to support our troops so that they move forward with as little losses as possible. A few months ago, we changed our tactics after receiving American AGM-88 HARM missiles, powerful anti-radar missiles. Now our aviation is significantly "thinning out" the enemy's anti-aircraft defense, in fact destroying it. This allows tactical aviation to deliver powerful air strikes. This is done every day, 10-15 strikes on the enemy," – he said.
Read more: https://mediacenter.org.ua/news