Back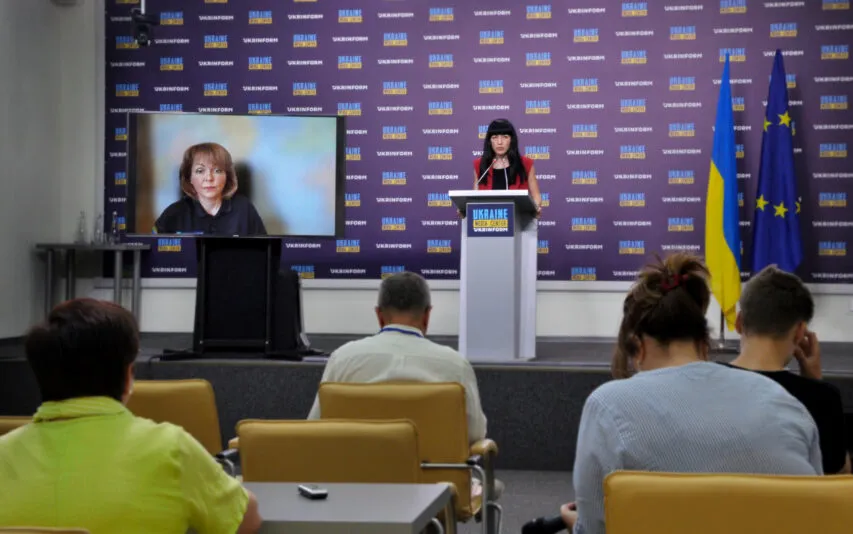 Наталя Гуменюк, Медіацентр Україна - Укрінформ, 27 червня
June 27, 2022, 14:05
Ukrainian Armed Forces once again strike at Snake Island hitting enemy's SPAD
There is currently a storm in the Black Sea. The enemy left several boats, carrying 16 cruise missiles, on guard. The Armed Forces of Ukraine, meanwhile, are continuing the operation on Snake island.
This statement was made by Natalia Humeniuk, Head of the United Coordinating Press Center of Security and Defense Forces of the South of Ukraine at a briefing at Media Center Ukraine — Ukrinform.
"Last night, the Armed Forces of Ukraine made more than 10 accurate hits on the island. We are finishing gathering the intelligence now, but it has already been confirmed that a Pantsyr1 SPAD has been hit once again," — she said.
Read more: https://mediacenter.org.ua/news