Back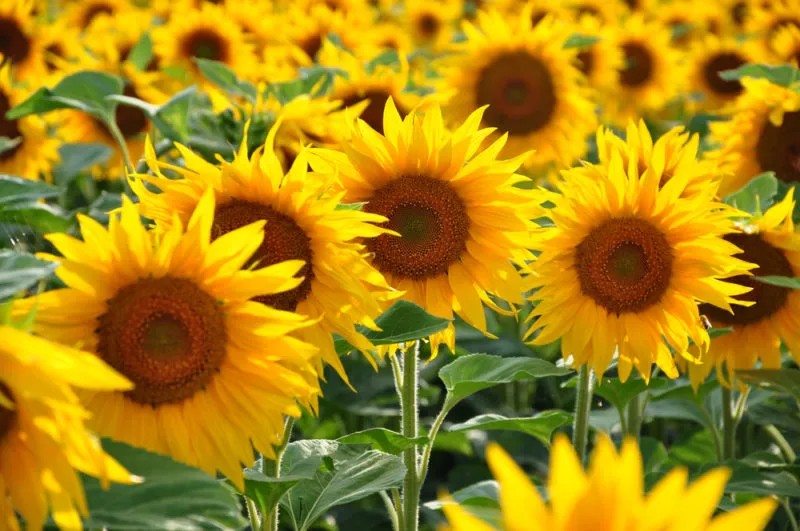 April 13, 2023, 15:32
Ukraine will increase oilseeds, and sunflower crops will reach pre-war rates – Denys Marchuk
During the 2023 sowing campaign, there is a particular emphasis on crops that will allow producers to make money. As the practice of 2022 showed, oilseeds brought export potential and capital.
Denys Marchuk, Deputy Chairman of the All-Ukrainian Agrarian Council, made the relevant announcement during a presentation at the Media Center Ukraine — Ukrinform.
"When it comes to the west of Ukraine, more soybeans will be planted there, the sunflower will prevail in the south of Ukraine, and both sunflower and soybeans will be equally cultivated in central Ukraine. Accordingly, we will see an increase in the number of oilseeds," he emphasized.
According to Mr. Marchuk, sunflower crops will be similar to the pre-war period.
"More than 6 million hectares of land are to be sown with this crop. Sunflower, soybeans, and rapeseed will be the crops that farmers will pay more attention to."
Read more: https://mediacenter.org.ua/news