Back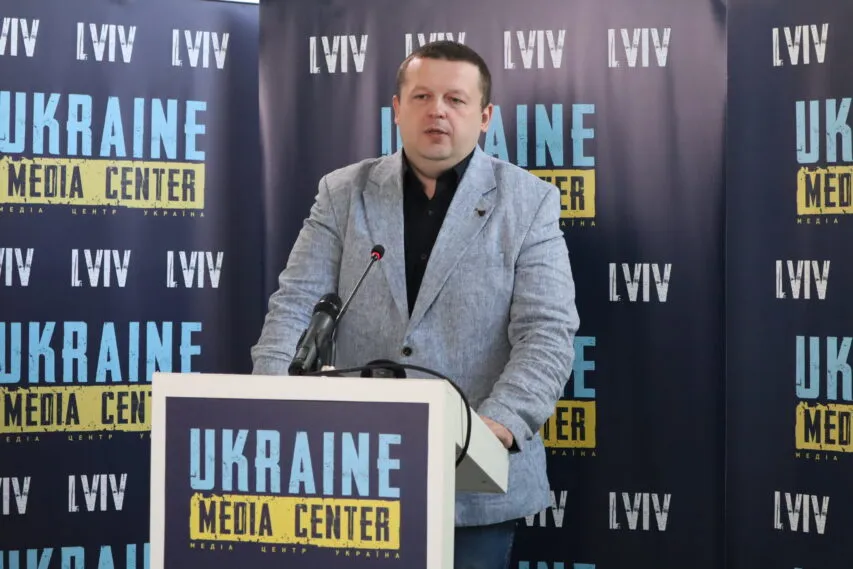 October 18, 2023, 15:16
Ukraine still does not have liability for failure to return from abroad
It contributes to evaders fleeing the country. Fake marriages with people with disabilities and pseudo-volunteering are widespread schemes for leaving the country. According to the lawyers, sometimes, a few appeals from NGOs that can only operate on paper are enough to get into the Shliakh system.
"It is still unclear how regional military administrations compile lists for travelling abroad in the Shliakh system. This process is non-public and non-transparent. It is most often used for travelling abroad and not returning. If the lists of persons to whom the permit is to be granted, for example, were published on the website of the Regional Military Administration, it would be clear, thanks to publicity, whether it is a case of volunteering", Roman Lykhachov, lawyer of the Ukrainian Helsinki Human Rights Union's Reception Centre, comments.
Watch the full video on the YouTube channel(in Ukrainian).
📍Media Center is located at 20 Ruska Street and functions as a co-working space from 10:00 AM to 6:00 PM.
Contact phone:
+38 067 652 91 97
Read more: https://mediacenter.org.ua/news