Back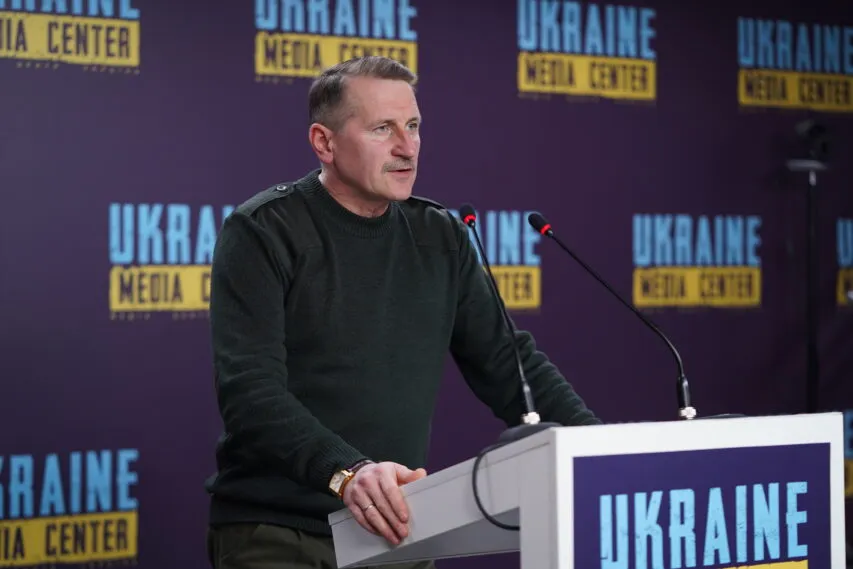 April 13, 2022, 14:45
"Ukraine's West Receives the Second IDP Wave," Drohobych's Mayor
Western regions of Ukraine are receiving the second wave of internally displaced persons from regions affected by the war. Most people arriving now come from Kharkiv, Dnipropetrovsk, and Luhansk Oblasts. Taras Kuchma, Mayor of Drohobych, said this during his briefing at Ukraine Media Center.
Overall, more than 20,000 people came to Drohobych after the onset of russia's all-out invasion of Ukraine. Currently, 6,000 IDPs reside in the municipality.
They were accommodated in 28 shelters, including the cultural center, education establishments, and hostels.
IDPs are integrated into the life of the city and municipality. For instance, 62 children have been placed to kindergartens, and more than 400 schoolchildren are attending local schools.
The municipality organizes recreation activities for children and adults.