Back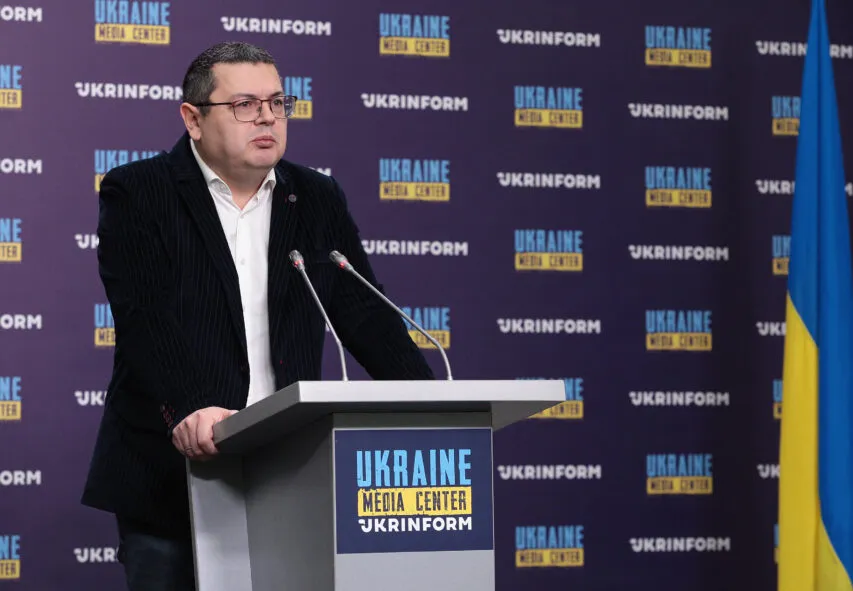 Oleksandr Merezhko, Head of the Verkhovna Rada of Ukraine Committee on Foreign Policy and Interparliamentary Cooperation, Media Center Ukraine
November 8, 2022, 12:45
Ukraine's Support by the United States After the Congressional Elections Will Only Increase — Oleksandr Merezhko, People's Deputy
Ukraine's support by the United States will only increase after the country holds midterm Congressional elections. We are talking about lend-lease and financial assistance to our country. Oleksandr Merezhko, Head of the Verkhovna Rada of Ukraine Committee on Foreign Policy and Interparliamentary Cooperation, made this statement during the briefing at the Media Center Ukraine.
"We predict that the Republican Party will strengthen its position in Congress, in the Senate, but this will not affect support for Ukraine in any way. We appreciate very much that we have bipartisan support, and whoever wins this midterm election will not have any negative impact. On the contrary, we expect that support for Ukraine will increase," Oleksandr Merezhko said.
Recall that on November 8, midterm Congressional elections are held in the United States. The entire House of Representatives, about a third of the Senate and key governor's positions in the states will be re-elected.
Read more: https://mediacenter.org.ua/news