Back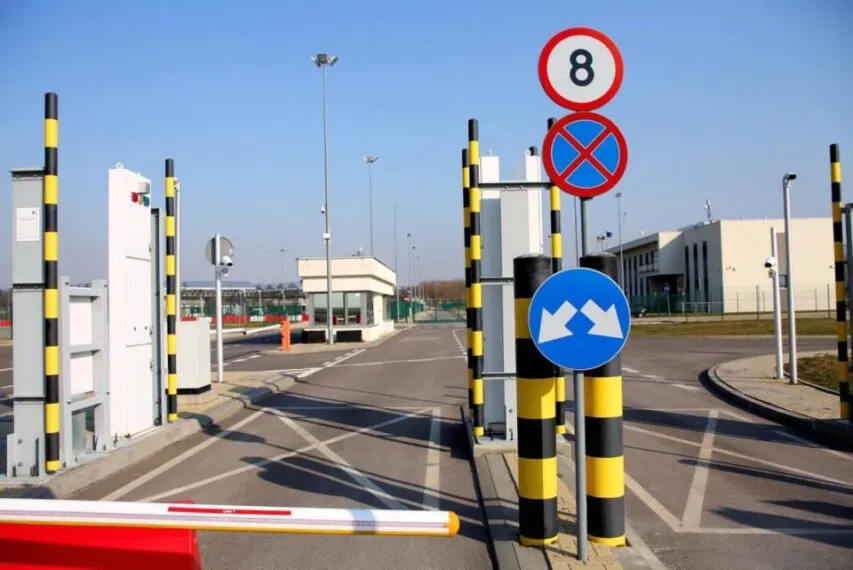 October 28, 2022, 13:20
Ukraine's State Border Guard Service says, there was no mass exodus of Ukrainians after russia's massive missile strike 
Andriy Demchenko, Spokesperson of the State Border Guard Service of Ukraine made this statement at Media Center Ukraine — Ukrinform.
"After russia's massive missile strike, Ukraine's State Border Guard Service has not recorded a mass departure of Ukrainians abroad. On the contrary, after the strike, we noticed that the passenger flow decreased to 75,000 per day," — he said.
The average daily crossing of the border fluctuates at the level of 80,000-90,000 citizens in both directions, the State Border Guard Service does not notice more people leaving than entering Ukraine, this ratio remains roughly equal.
Read more: https://mediacenter.org.ua/news