Back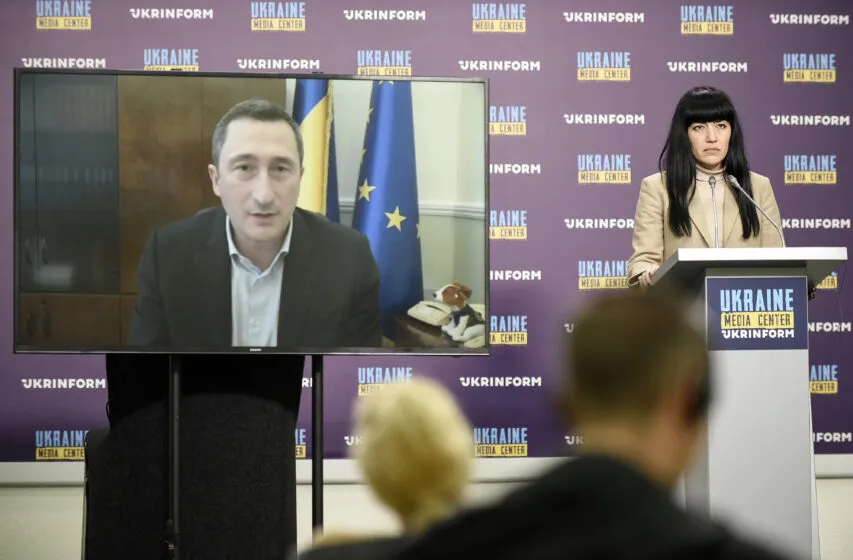 Oleksii Chernyshov, Minister of Communities and Territories Development, Media Center Ukraine — Ukrinform
October 3, 2022, 17:32
Ukraine's preparedness for the new heating season makes 97% — Oleksii Chernyshov
Today, the level of preparedness for the heating season of all engineering systems and lines, as well as the housing and communal facilities is approximately 97% throughout the country.
Oleksii Chernyshov, Minister of Communities and Territories Development, stated that at the Media Center Ukraine — Ukrinform.
The main challenges of this heating season are the gas and coal availability, as well as demolitions that have already occurred and may potentially occur due to russian aggression.
"Ukraine worked quite intensively towards natural gas accumulation. As of today, we have accumulated almost 14 bln cubic meters of natural gas. We plan to prepare 2.5 mln tons of coal. We have about 2 mln tons of coal by now," the Minister stressed.
It is already known that about 350 boiler houses across Ukraine were damaged. Currently, restoration of the heat supply facilities is underway. Talking about the infrastructure that has been recently damaged by shelling, the Cabinet of Ministers develops a restoration plan for such facilities as well.
Read more: https://mediacenter.org.ua/news