Back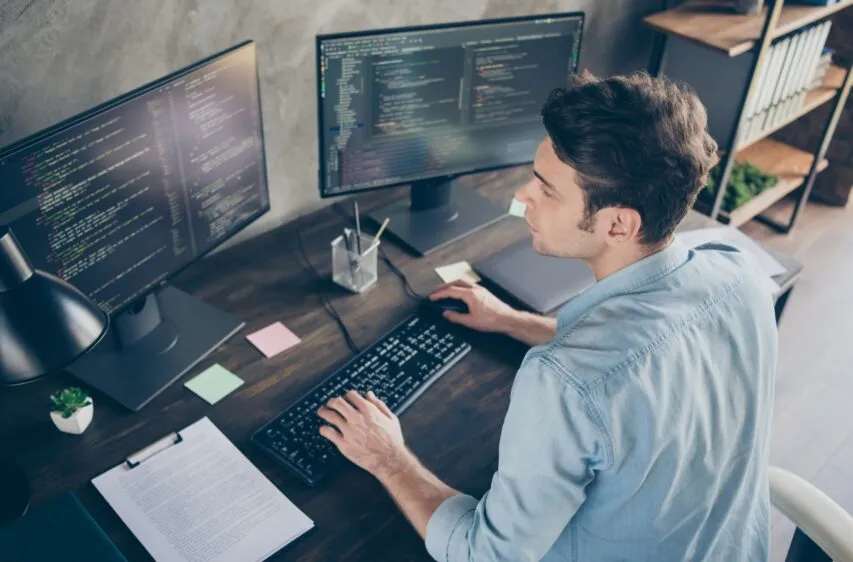 фото Міністерства цифрової трансформації
March 30, 2022, 15:53
"Ukraine's "IT Army" Is a Force of 300,000 People Attacking russia's Digital Infrastructure," Oleksandr Bornyakov
After the war started, russians have kept trying to attack Ukraine, but they only managed to break several non-key websites. Thus, the high effectiveness of the russian Cyber Force is just a myth. Oleksandr Bornyakov, Deputy Minister of Digital Transformation of Ukraine, made this statement at his briefing at Ukraine Media Center.
However, according to the official, Ukraine has been counteracting the russian threat in the digital sphere effectively. Ukraine's 300,000 IT specialists are doing their best to attack their infrastructure. Ukraine's IT Army includes Ukrainians and citizens of other countries who joined the Ministry's dedicated Telegram channel.
"They can see what needs to be done and actually do it. They help because they don't want russia to win the war. These people are specialists in what they are doing. Without a machine gun, they perform well in a different area," Oleksandr Bornyakov said.
Oleksandr Bornyakov claimed attacks on russia's public services website, the moscow exchange, the central bank, and the federal air transport agency as the most successful cyber warfare operations.
Ukraine Media Center. Follow the news via the links below:
Website: https://mediacenter.org.ua/
Twitter: https://twitter.com/CenterUkraine
Facebook: https://www.facebook.com/UkraineMediaCenter/
YouTube: https://bit.ly/3whbxSm 
Telegram: https://t.me/lvivmediacenter