Back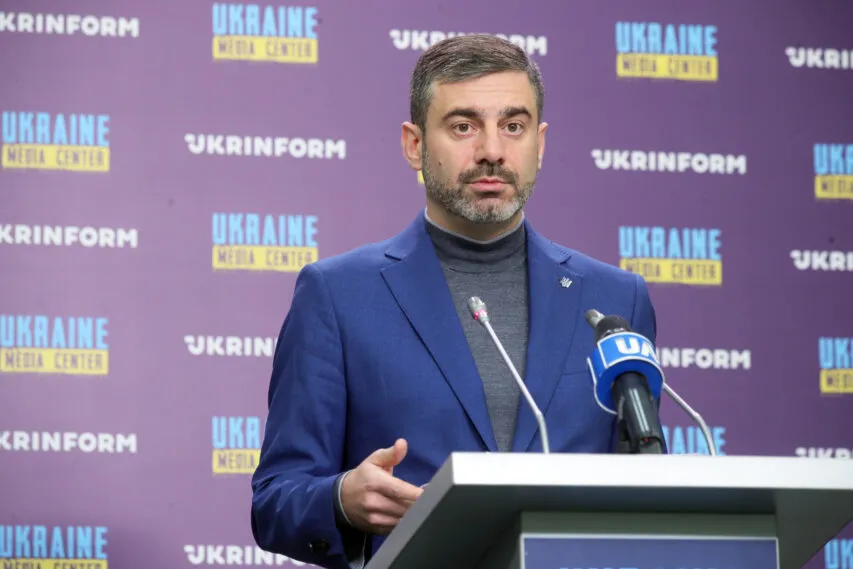 Dmytro Lubinets, the Ukrainian Parliament Commissioner for Human Rights, Media Center Ukraine — Ukrinform
October 20, 2022, 14:39
Ukraine's Human Rights Commissioner initiates opening of free hub for NGOs on premises of Ombudsman's office
The Commissioner for Human Rights proposes that the office of the Ombudsman of Ukraine become an open hub for public and human rights organizations, where activists will be able to hold their meetings and events.
Dmytro Lubinets, the Ukrainian Parliament Commissioner for Human Rights made this statement at Media Center Ukraine — Ukrinform.
"The NGOs will be able to work in our office, so that they won't have to look for premises, equipment and translators," — Dmytro Lubinets said.
NGOs must notify the Ombudsman about their initiative, and they will be able to use the premises free of charge.
Read more: https://mediacenter.org.ua/news