Back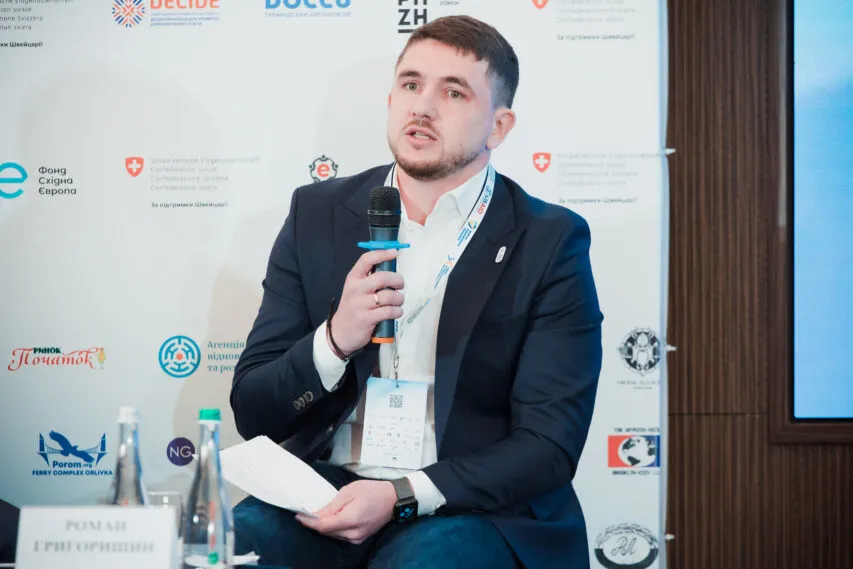 Photo by Media Center Ukraine – Odesa: Roman Hryhoryshyn, Deputy Head of the Odesa Regional Military Administration
April 28, 2023, 17:10
Ukraine's competitors at Expo 2030 promised to support Odesa – Odesa regional military administration
All three of Ukraine's competitors at Expo 2030 have offered cooperation and support to Odesa. This was announced by Roman Hryhoryshyn, Deputy Head of the Odesa Regional Military Administration. Currently, Ukraine has about 30 votes out of 86 needed to host the Expo in Odesa.
"We have all the chances, we continue to fight. We hope for a quick victory both in the war and in the Expo," said Roman Hryhoryshyn.
As for the recovery of the Odesa region, he said, it should be about economic recovery, as Odesa region suffered not so much physically as economically.
"If we create 91 'flagships' in 91 communities, everyone will feel it," added the deputy head of the OMA.
Mr. Hryhoryshyn also said that investors' requests have now tripled compared to before the war. In particular, one of the investors from Denmark has already announced his readiness to buy out idle or indebted farms in Odesa region in order to set up an agro-processing enterprise on their basis.
Media Center Ukraine – Odesa is an information partner to Odesa Reconstruction Forum "Security. Integration. Potential"
Read more: https://mediacenter.org.ua/news