Back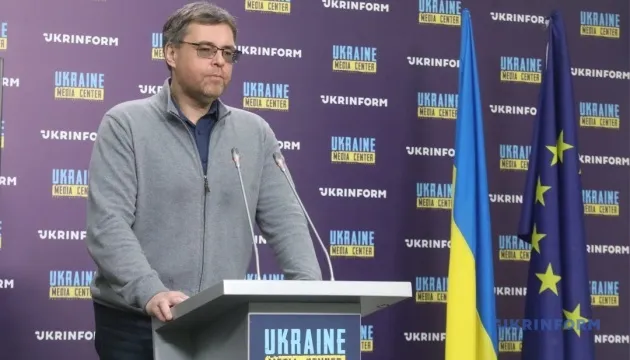 March 7, 2023, 18:36
Ukraine restores power grid faster than Russia causes damage — expert
"For almost two months, we have been gradually restoring the power system faster than russia strikes pound it. Ukraine's energy system, therefore, has generated enough power to cover all consumer needs for three weeks now. But besides that, a few favorable factors, such as warm winter, early floods, and mostly sunny days, have a positive impact by boosting hydropower generation, and many," said Oleksandr Kharchenko, Director at the Energy Industry Research Center.
According to him, Ukraine has ended up in a situation where the expert community is already discussing the resumption of electricity exports.
"It should be recognized that the Moscow regime's plan to destroy Ukraine's energy system has undoubtedly failed. Now our task is to move the positive, however unstable situation back to a stable and positive one. After all, despite the successes that have been achieved, the number of electrical accidents on the grid is numerous," Kharchenko added.
Read more: https://mediacenter.org.ua/news