Back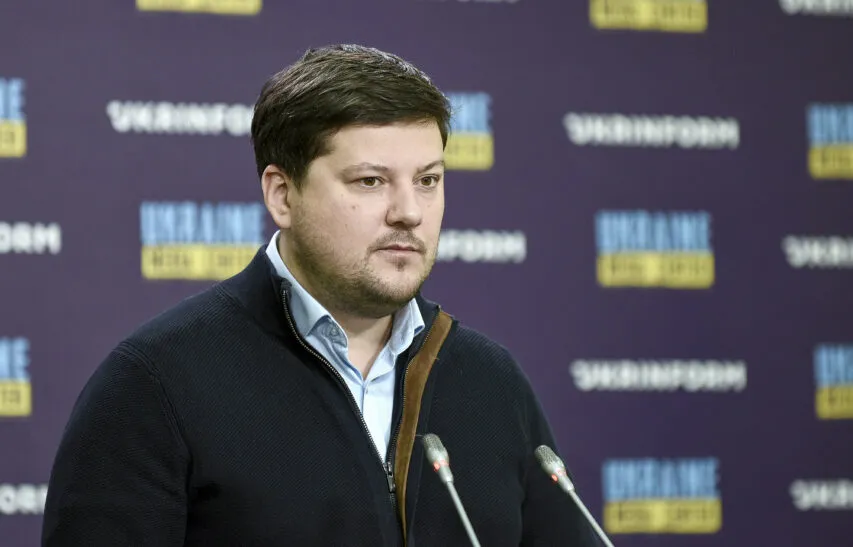 Denys Marchuk, Deputy Chair of the Ukrainian Agrarian Council, Media Center Ukraine — Ukrinform
October 3, 2022, 16:36
Ukraine reaches pre-war level of agricultural products export — Ukrainian Agrarian Council
Denys Marchuk, Deputy Chair of the Ukrainian Agrarian Council made this statement at Media Center Ukraine — Ukrinform.
"In August, 1.7 million tonnes of grain were exported through the large ports of Odesa via the grain corridors. In September, this figure is already 3.8 million tonnes. If we take into account alternative ways of grain export, we have already managed to reach the pre-war level of 6.9 million tonnes of exports," — he said.
Denys Marchuk explained that for now there are no talks on expanding the list of exported products. However, the UN is already considering the possibility of exporting fertilizers through the territory of Ukraine, which are also transported through russia.
"However, this is more of a military-political issue at the moment. First of all, we need to receive security guarantees from the aggressor," — Deputy Chair of the Ukrainian Agrarian Council said.
Read more: https://mediacenter.org.ua/news