Back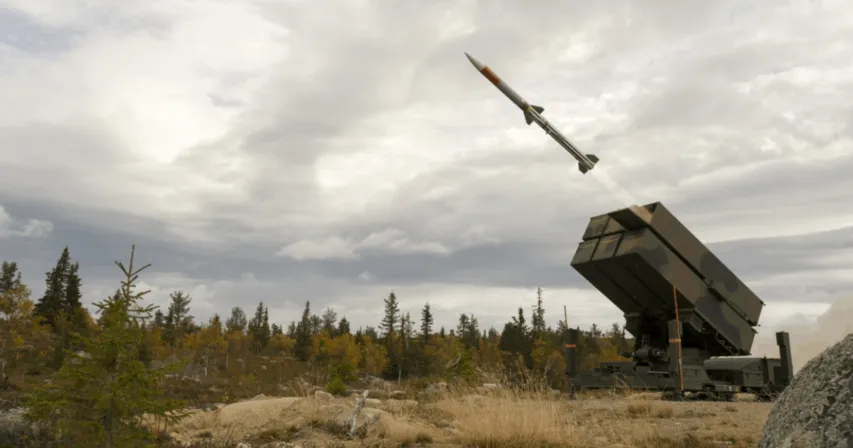 Фото: МО Угорщини
April 9, 2022, 13:16
"Ukraine Needs Weapons with a 500-km Operational Range," Taras Chmut, Military Analyst
Ukraine needs to reestablish its anti-missile and anti-aircraft forces in the future to withstand new challenges. Taras Chmut, Director of Come Back Alive Foundation and a military analyst, stated this during his briefing at Ukraine Media Center in Lviv.
The expert also indicated what Ukraine needed for the victory in this war.
"We need to solve issues of the air force and cruise missiles. In the future, it means establishing efficient scouting and strike systems to increase the effective depth of the fire damage to the enemy at least to 300 km and, later on, 500 km and more. It would make it possible to substantially reduce losses sustained by the Armed Forces and transform the format of the war," Chmut indicated.
The military analyst also added that the more powerful Ukraine's Armed Forces are in terms of the depth of the fire damage, the less probable a new escalation by russia becomes.
Ukraine Media Center. Follow the news via the links below:
Website: https://mediacenter.org.ua/
Twitter: https://twitter.com/CenterUkraine
Facebook: https://www.facebook.com/UkraineMediaCenter/
YouTube: https://bit.ly/3whbxSm 
Telegram: https://t.me/lvivmediacenter