Back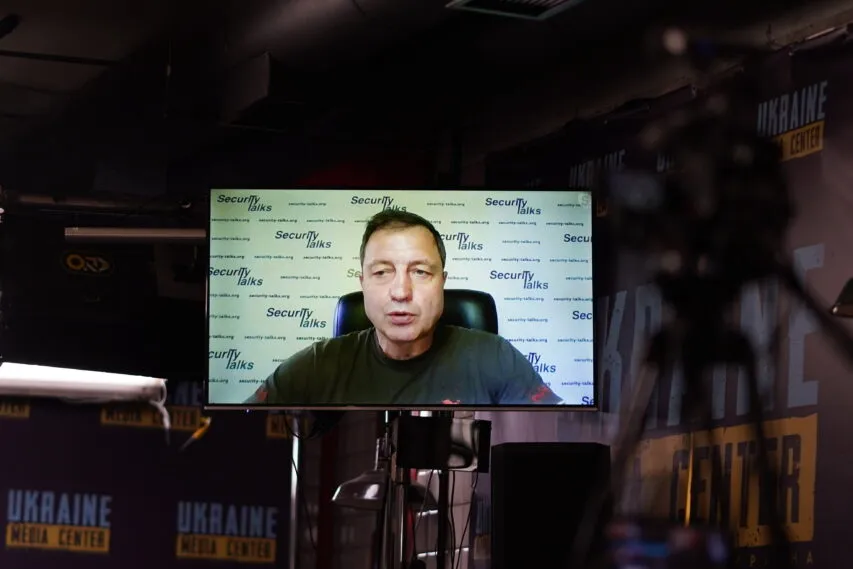 Валентин Бадрак, Директор Центру досліджень армії, конверсії та роззброєння у Медіацентрі Україна, 25 липня
July 25, 2022, 13:52
"Ukraine Needs NASAMS Air Defense Systems and NSM Anti-ship Missiles Most," Valentyn Badrak, Director of the Center for Army Studies
NASAMS air defense systems, NSM naval strike missiles, and ATACMS tactical support missiles for HIMARS launchers are the weapons that Ukraine needs to obtain from its partners as soon as possible. Valentyn Badrak, Director of the Center for Army, Conversion and Disarmament Studies, told this during his briefing at Media Center Ukraine.
"NASAMS and NSM are U.S./Norwegian missile systems. If we unblock missile supplies from Europe, the situation will change so that Germany and France will supply us what we need," Valentyn Badrak explained.
According to the expert, he deliberately refrained from mentioning airplanes among priority needs. It is because obtaining airplanes will take Ukraine more time, unlike in the case of missile and air defense systems.
Read more: https://mediacenter.org.ua/news