Back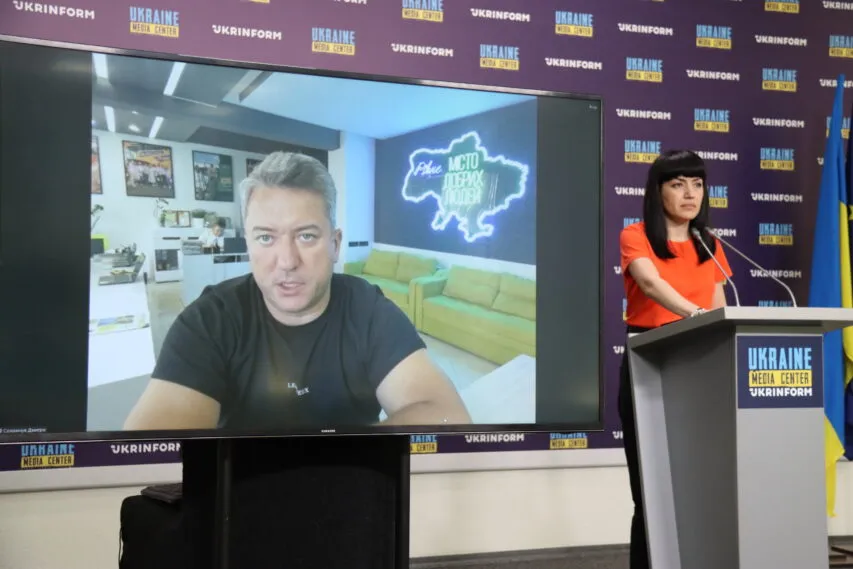 September 12, 2023, 16:12
Ukraine needs about 6.5 million tons of agricultural exports per month – Dmytro Solomchuk
Ukraine farm produce exports have remained low in recent months, at around 3 million tons. However, Ukraine currently needs to export at least 6.5 million tons per month, as the projected harvest of all crops is about 75 million tons.
Dmytro Solomchuk, Member of Verkhovna Rada and Verkhovna Rada's Agrarian and Land Policy Committee, made this statement at a briefing at the Media Center Ukraine – Ukrinform.
"Let's also consider the carry-over stocks as of July 1 from the last season, which is 8-9 million tons. Before the war, all Ukrainians, including livestock farmers, consumed up to 20 million tons of feed. Today, the consumer basket of the whole country won't exceed 15-16 million tons. Therefore, in order to free up grain elevators and warehouses, sell products, and export them before the upcoming harvest, which will start on June 15, we need to export at least 6.5 million tons per month," he explained.
Read more: https://mediacenter.org.ua/news