Back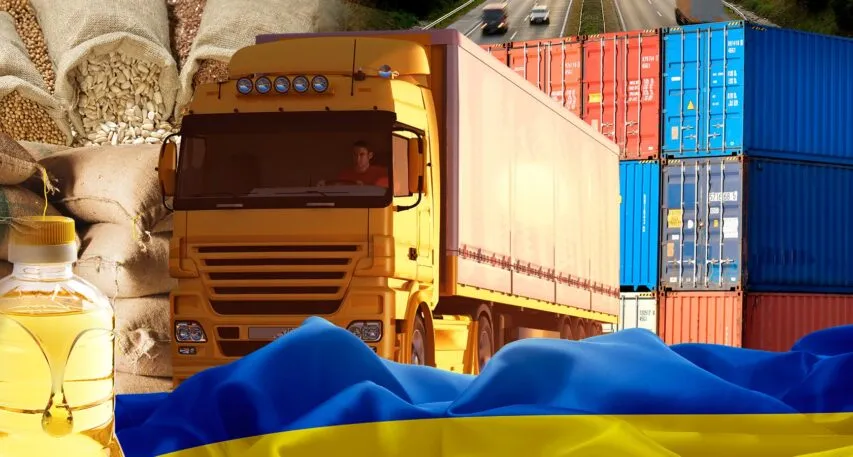 фото facebook Ukrainian Agribusiness Club
May 23, 2022, 11:58
Ukraine must export 3 mln tons of grain every month for our farmers to have future — Ukrainian Agrarian Business Club Association
At the bare minimum Ukraine needs to export 3 million tons of grain per month. Then domestic agriculture will be able to function, Director General of the Ukrainian Agrarian Business Club Association, Roman Slaston said at a briefing at Media Center Ukraine. According to him, as of February 24, 2022, Ukraine had over 20 million tons of grain for export.
"Last year, we harvested a record 86 million tons of grain, of which only 19 million tons are needed for the domestic market. And before the war, we managed to export only 44 million tons of grain," — Roman Slaston said.
According to him, in March this year the volume of exports was insignificant, as only about 300,000 tons of grain were exported. In April, logistics chains were established, so Ukraine managed to sell almost a million tons abroad. In May, the plan is to reach volumes of 1.5 million tons.
"There are quite a few developments on how to expand our export opportunities. In particular, the simplifications expected on the Polish-Ukrainian and Romanian-Ukrainian borders. And this should give us the prospect of reaching 3 million tons. If we reach such volumes, then agriculture has a future. Because we do not need to grow such volumes of grain and oilseeds without exports," — Director General of the Ukrainian Agrarian Business Club Association said.
Roman Slaston also said that a special Coordination Council under the Ministry of Agrarian Policy is currently operating in Ukraine. It is composed of all market participants, who jointly work on creating opportunities for Ukrainian exports.
"In addition, serious work is being carried out with EU countries. They have also developed a 20-point action plan on how we can improve our logistics: both by road and rail, and river," — Roman Slaston added.
Read more: https://mediacenter.org.ua/news