Back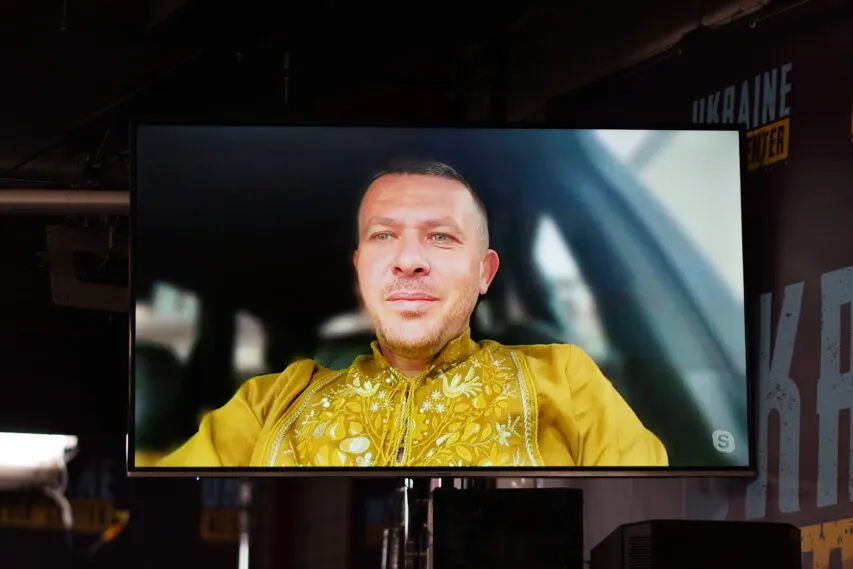 May 24, 2022, 12:46
"Ukraine Has No Alternative to Joining the EU and the NATO," Ivan Krulko
There is no alternative for Ukraine besides joining the EU and NATO. The state's leadership must insist incessantly on the integration into these alliances. Ivan Krulko, a Member of the Verkhovna Rada of Ukraine, made this statement during his briefing at Media Center Ukraine.
"It is our task to keep reminding of crimes perpetrated by russia using all possible platforms. We must demand that not only American but also international lend-lease be put into operation.
We must strive for the European perspective and realize that we need to integrate into NATO," the Member of Rada said.
In addition, the Member of Rada believes that Finland's and Sweden's NATO membership under a simplified procedure without a membership action plan opens a similar path to the Alliance for Ukraine.
"Our military provides our politicians with very good arguments for negotiating with international leaders by demonstrating their bravery and heroism," Krulko said.
Read more: https://mediacenter.org.ua/news