Back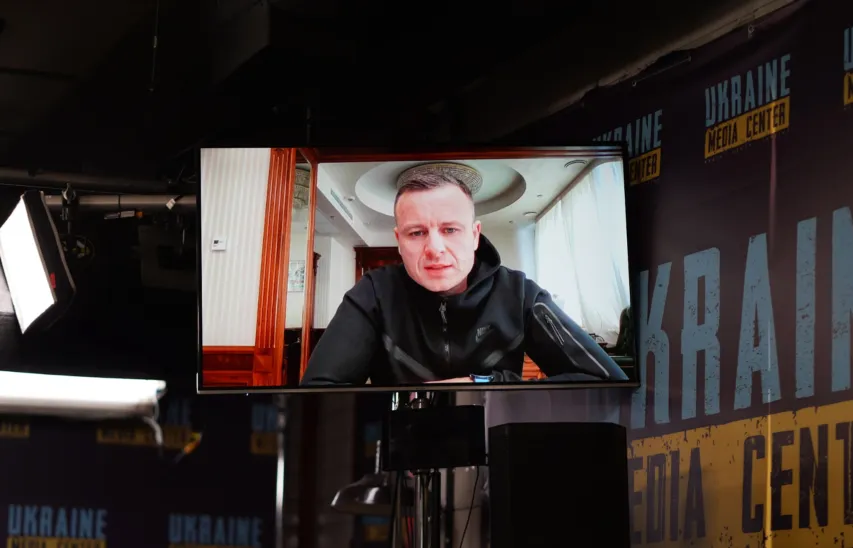 May 6, 2022, 14:49
Ukraine has already received USD 5 billion in international aid, we are negotiating a total of USD 11 billion – Minister of Finance
Minister of Finance of Ukraine Serhii Marchenko said during a briefing at Media Center Ukraine that our country was negotiating USD 11 billion in international aid, and had already received USD 5 billion of them.
«Budget revenues now cover only 54% of our expenditures, excluding military expenditures. Therefore, the main balancing is carried out via international aid, international borrowing. This is what we spend 90% of our time on,» – Serhii Marchenko said.
According to him, the United States, Canada, the United Kingdom, and the European Union remain Ukraine's key partners.
Read more: https://mediacenter.org.ua/news