Back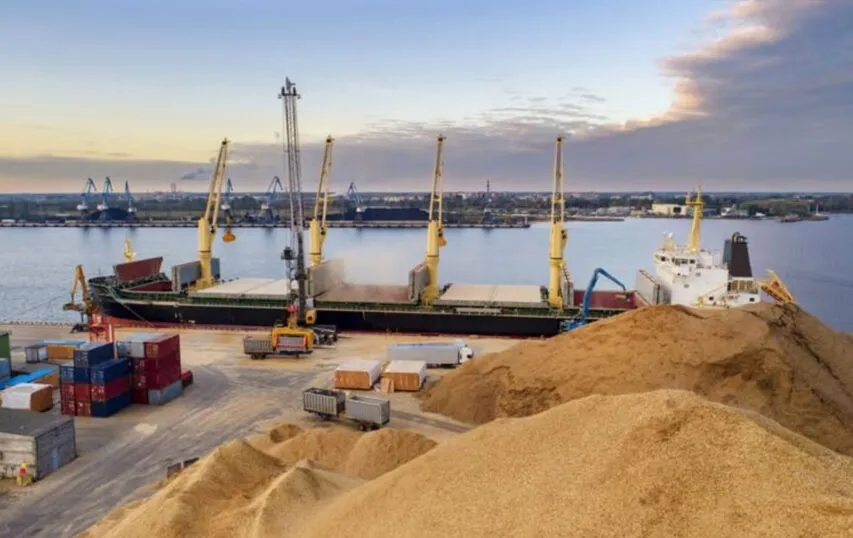 July 10, 2023, 15:52
Ukraine grain export reached 33 million tons as grain corridor operates – Denys Marchuk
Despite Russia jeopardizing the grain deal, Ukraine has managed to export 33 million tons of grain crops during the entire period of its operation.
Denys Marchuk, Deputy Chairman of the Ukrainian Agrarian Council, made the relevant announcement during a briefing at the Media Center Ukraine – Ukrinform.
"In fact, while the grain shopping corridor runs, as of today, Ukraine has managed to export about 33 million tons of grain crops. It's an excellent indicator, given that 2022 is the year of the full-scale invasion. During this period, there was a huge amount – about 30 million tons of transient stocks, which led to many producers being deprived of the opportunity to sell agricultural products," he explained.
Denys Marchuk noted that Russia has been and continues to pose obstacles to the Grain Deal. However, he expressed hope that in the future, despite Russia's position, the Black Sea Grain Initiative will work.
Read more: https://mediacenter.org.ua/news