Back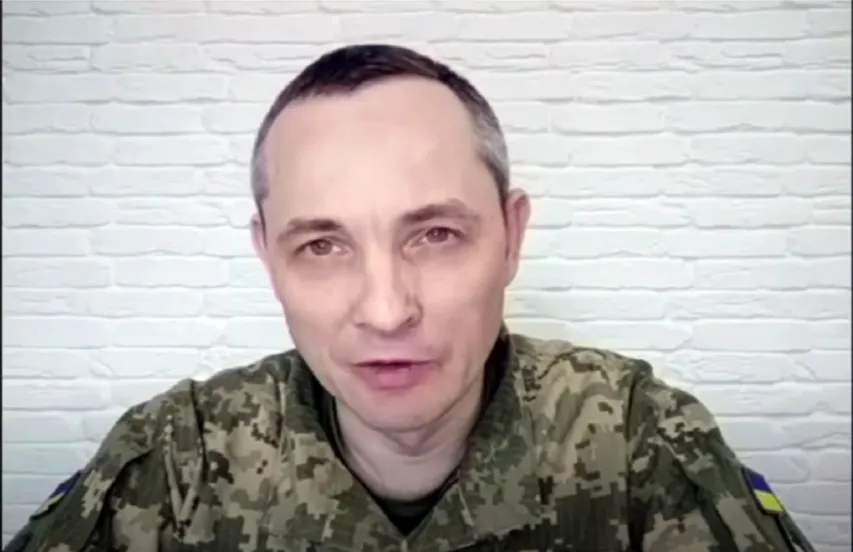 May 6, 2022, 14:37
Ukraine fully controls the airspace over the government-controlled territories
To date, more than 200 aircraft, more than 150 helicopters and 100 enemy drones have been destroyed, and more than 300 targets have been hit by anti-aircraft missile systems.
Yuriy Ihnat, Spokesperson of the Air Force Command of the Armed Forces of Ukraine, said this during a briefing at Media Center Ukraine – Ukrinform
According to him, due to significant losses, the enemy was forced to change tactics.
The enemy saw that, despite its quantitative and technical superiority in the sky, the Ukrainian military was able to repel all attacks. As a result, enemy combat aircraft stopped entering the airspace and area of our air defense to avoid direct combat,» – Yuriy Ihnat said.
He added that the enemy was now resorting to missile strikes instead. However, in general, the Ukrainian Air Force controls the airspace over the territories controlled by our troops: this applies to both military aircraft and air defense.
Read more: https://mediacenter.org.ua/news