Back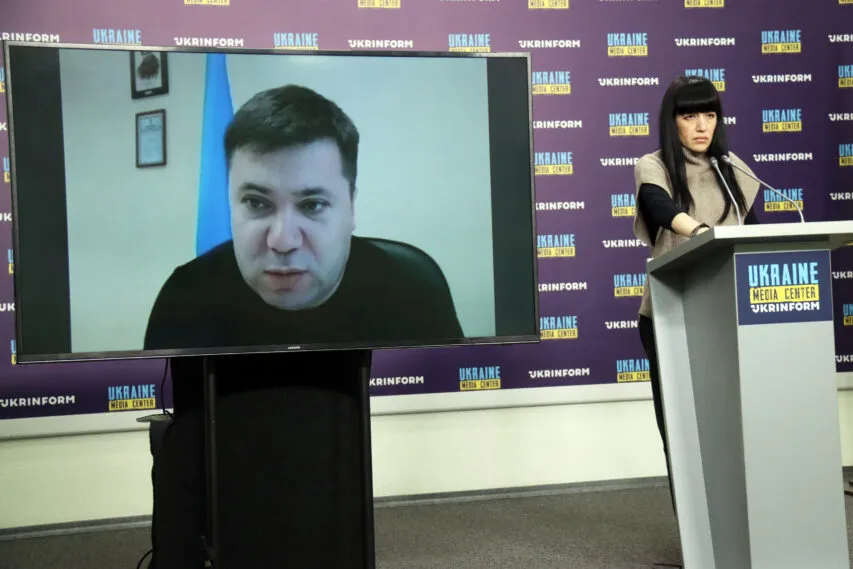 Andrii Vitrenko, First Deputy Minister of Education and Science of Ukraine, Media Center Ukraine – Ukrinform
March 3, 2023, 16:15
Ukraine continues to educate international students though their number has significant drop since the beginning of the full-scale russian invasion
"We used to have about 80 thousand foreign students pursuing a university degree. Currently, their number has significantly decreased obviously. Most of them are outside of Ukraine and are enrolled in online higher education, said Andrii Vitrenko, First Deputy Minister of Education and Science of Ukraine.
He added that russia is attempting to lure foreign students. But according to him, russia and belarus were excluded from the Lisbon Recognition Convention of Qualifications concerning Higher Education this week, leaving diplomas got in these countries to be unrecognized internationally.
According to Vitrenko, in turn, Ukraine is ready to accept international students studying in russia and provide them with a quality education at the European level.
Read more: https://mediacenter.org.ua/news