Back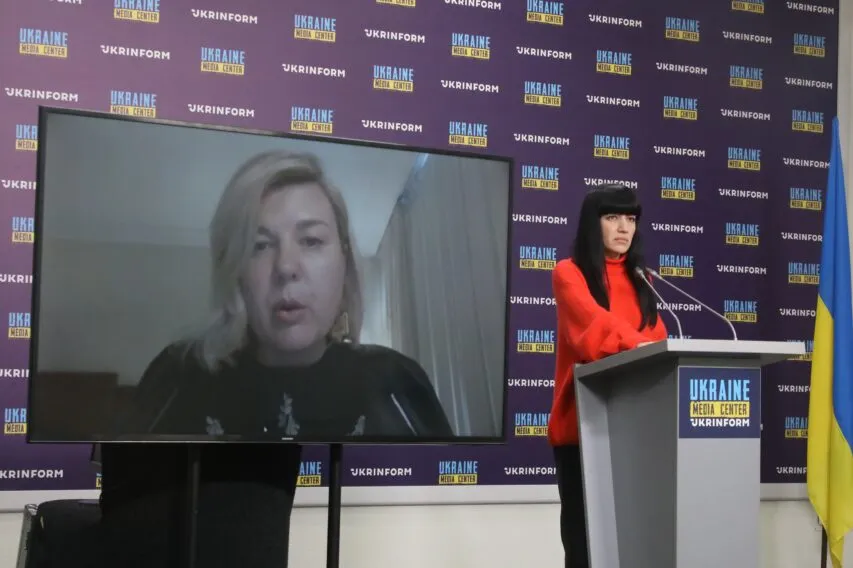 October 25, 2022, 17:24
Ukraine can use Croatia's experience in reintegration of temporarily occupied territories — Alina Frolova
Alina Frolova, Deputy Minister of Defense of Ukraine (2019–2020), Deputy Chair of the Board of the Center for Defense Strategies made this statement at Media Center Ukraine — Ukrinform during a live link-up from the Discussion program of the First Parliamentary Summit of the Crimea Platform.
"Before sitting down at the negotiating table in Croatia, a military operation was conducted. Not only did it force the aggressor into such negotiations, but also prevented the occupying authorities from exporting material resources and destroying the country's economic base," — Alina Frolova said.
At the same time, the expert points out that the experience of Croatia shows that the process of reintegration is slow and long.
"The post-war period in Croatia is still going on, and more than 30 years have passed," — she notes.
Read more: https://mediacenter.org.ua/news