Back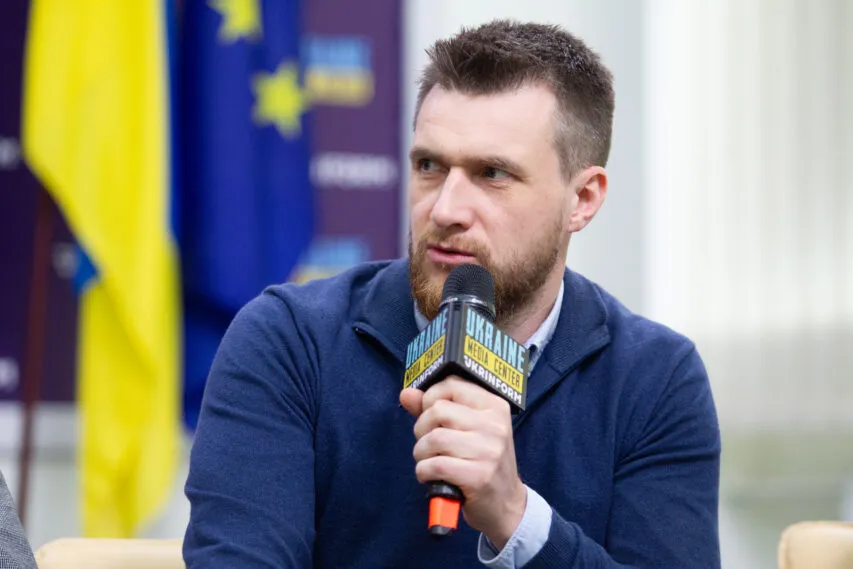 October 6, 2023, 15:52
Two years of electronic land auctions: total sales and leases amount to UAH 1.7 billion
During the two years of operation of electronic land auctions, land plots were sold and leased for a total amount of UAH 1.7 billion. More than 6,000 auctions were held with over 10,000 participants.
Serhii But, CEO of Prozorro.Sale, made this statement during the discussion at Media Center Ukraine – Ukrinform.
"Almost 38,000 hectares were sold or leased. The vast majority of this is the assets of local authorities of cities and villages, this again helps local authorities to attract resources. Mostly there's leasing, because now leasing has a sort of a more well-understood and, probably, simpler toolkit, that's why we currently have such a trend," he explained.
At the same time, Serhii But noted that Poltava, Odesa, and Kirovohrad regions are leading the way in terms of income from renting out agricultural land.
In addition, Serhii But emphasized that the state of war and the economic situation affected the land market – both for rent and for sale. However, the market continues to operate, and the market activity has resumed over the course of 2023.
Read more: https://mediacenter.org.ua/news