Back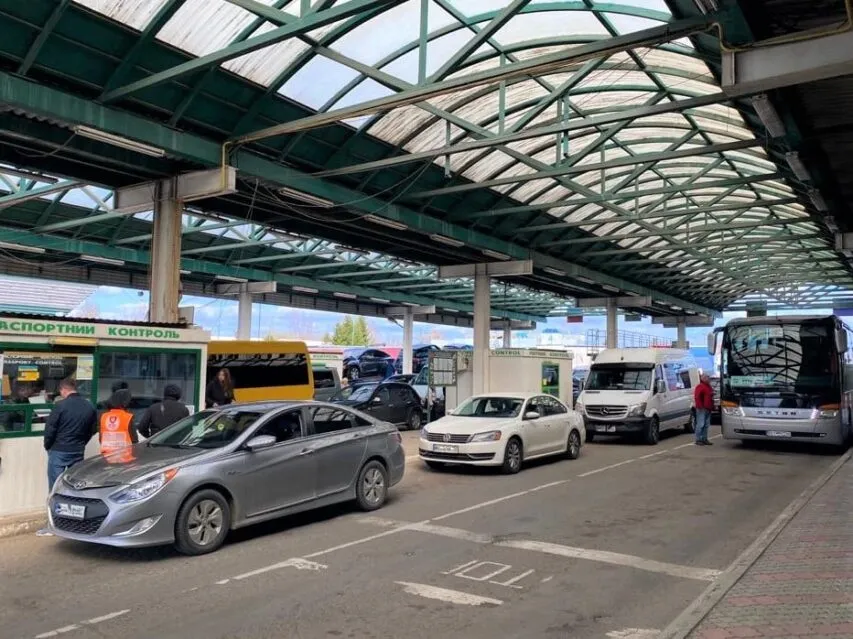 Фото: facebook/zahidnuy.kordon
April 27, 2022, 14:42
Two months of russian-Ukrainian war: almost 2.5 million people crossed the border in Lviv region — Maksym Kozytskyy
Head of Lviv Oblast Military Administration Maksym Kozytskyy said during a briefing at Ukraine Media Center that since the beginning of a full-scale russian invasion and up until April 19, almost 2.5 million people had crossed the border in the Lviv region, including 1.8 million leaving a Ukraine and 650 thousand returning to Ukraine.
Maksym Kozytskyy also noted that according to the Lviv Customs, 135,000 tons of humanitarian aid had been delivered to Ukraine by road.
According to Mr. Kozytskyy, since the first days of the russian-Ukrainian war, the Lviv Oblast Military Administration together with partners has developed a system to keep track of humanitarian aid in warehouses. «This system has been adopted by 21 administrations. It was developed by the Lviv administration. The system allows to track the type of aid and its origin, warehouse balance, as well as type of aid and its destination,» – the head of Lviv Oblast Military Administration explained.
Read more: https://mediacenter.org.ua/news