Back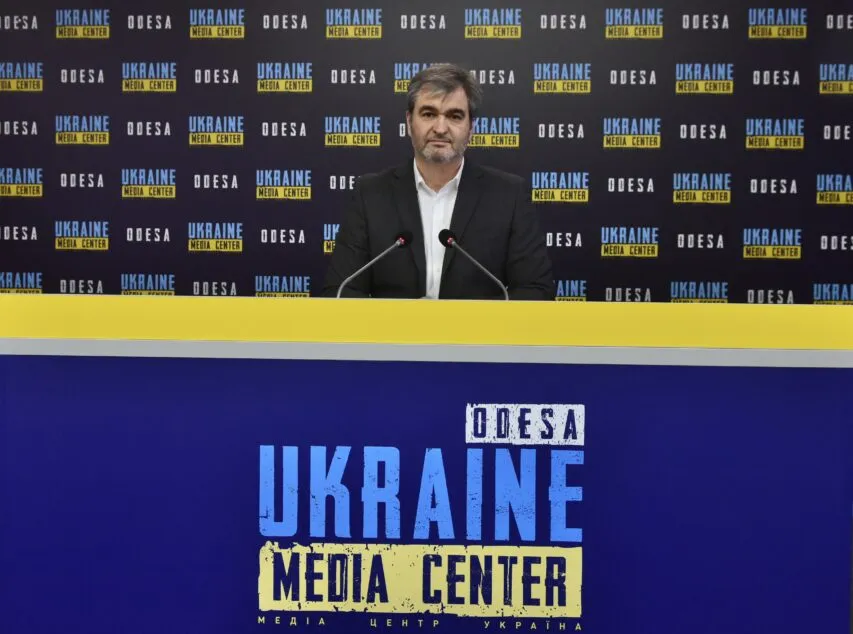 Photo by Media Center Ukraine – Odesa: Serhii Tetyukhin, Deputy Mayor of Odesa
January 12, 2023, 16:25
Two cities can become sister cities of Odesa
These are the German cities of Heidelberg and Dresden. Serhii Tetyukhin, deputy mayor of Odesa, told about this during a briefing at the Media Center Odesa-Ukraine.
"Last year, Miami and Venice became Odesa's sister cities. We are currently discussing this possibility with the authorities of the cities of Heidelberg and Dresden from Germany. There were talks that they would like to become twin cities of Odesa," Serhii Tetyukhin said.
As the official added, the authorities of the city of Heidelberg have already provided Odesa with a fire tower that reaches a height of 30 meters.
For information: Heidelberg is a city in Germany, in the northwest of Baden-Württemberg. The fifth-largest city in the federal state, with a population of about 158,741 inhabitants.
Dresden is the administrative center of the federal state of Saxony, with a population of 558,848 inhabitants.
Read more: https://mediacenter.org.ua/news