Back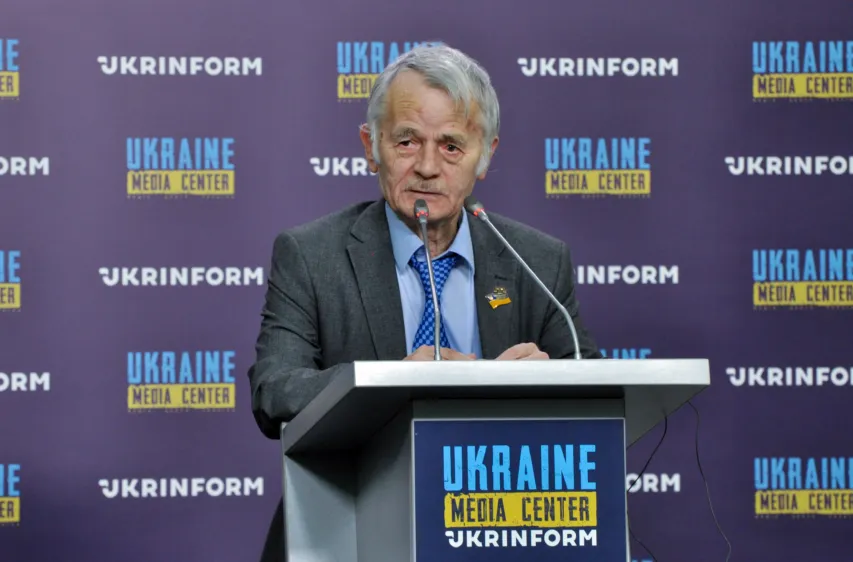 May 12, 2022, 14:56
Turkey offers option to save Mariupol defenders — Mustafa Jemilev
At the end of April, Mustafa Jemilev received an address by Azov commander to the President of Turkey Recep Tayyip Erdogan. It was immediately translated into Turkish and passed on to Turkey's president, the leader of the Crimean Tatar people Mustafa Jemilev said at a briefing at Media Center Ukraine — Ukrinform.
"Mariupol is our pain and pride. The contribution of the warriors defending Mariupol into our independence is simply invaluable. They have fulfilled their duty, but now they need to be rescued. I received Azov commander's letter for president Erdogan. We immediately translated it into Turkish and sent it to the leader of Turkey. Last week, an advisor to Erdogan was in Ukraine. He spoke about what they were doing for our heroes. Erdogan talked to putin twice, and suggested sending a ship with Turkish observers to Berdyansk port, as Mariupol port is mined. The Turkish party would guarantee that the fighters would remain in Turkey until the end of the war. The occupiers said only the civilians would be released, and the soldiers must surrender to captivity," — he said.
Mustafa Jemilev noted that the options to save the soldier are still being investigated.
Read more: https://mediacenter.org.ua/news