Back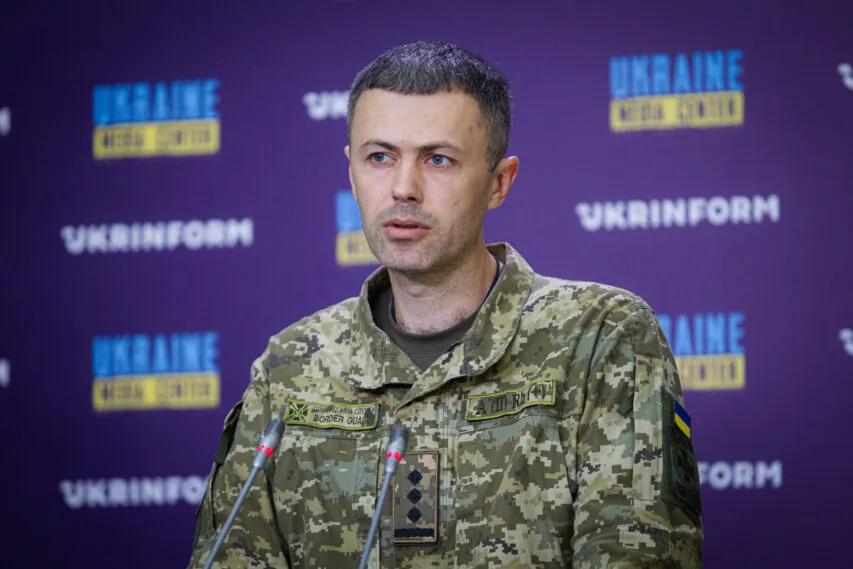 October 6, 2023, 16:02
Trucks caught fire: Ukraine's State Border Guard Service give details on Orlivka ferry checkpoint attack
The enemy continues to strike at the territory of Ukraine, and the border infrastructure has been affected recently. Thus, it was once again attacked. The Ukrainian-Romanian border crossing point in Orlivka was damaged by a strike. In particular, the enemy hit a parking lot of vehicles.
Andrii Demchenko, Spokesperson for the State Border Guard Service of Ukraine made this report, at a briefing.
"Fortunately, no one was injured, and the border infrastructure hasn't been hit hard. Unfortunately, the strike on a truck parking lot caused several trucks to catch fire. All the necessary authorities and units were involved to stabilize the situation in this area, and the work continues," he said.
According to Andrii Demchenko, due to the attack, the crossing operations at the checkpoint have been temporarily suspended and will resume as soon as the security situation allows, after all the issues related to the attack on the checkpoint have been resolved.
Read more: https://mediacenter.org.ua/news