Back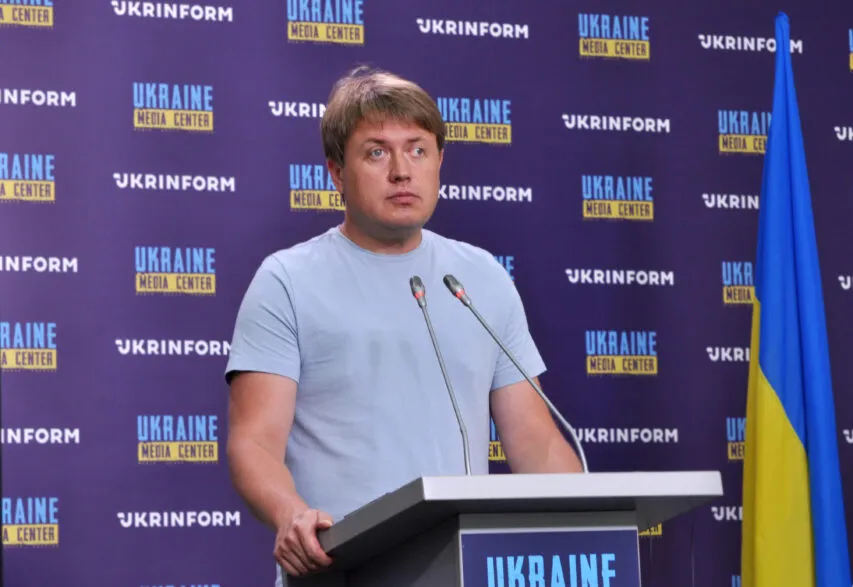 Андрій Герус, Медіацентр Україна - Укрінформ, 28 червня
June 28, 2022, 13:31
Today, Ukraine Starts Exporting Electrical Energy to Europe
Andriy Gerus, Chair of the Energy and Utilities Committee of the Verkhovna Rada of Ukraine, stated this at Media Center Ukraine — Ukrinform.
"Today, Ukraine has made one more step toward integrating our markets by starting with exports and commercial deliveries of the electrical energy from Ukraine to Europe. High-capacity 100 MW exports will start from July 1. The exports are expected to grow," he said.
Thus, Ukraine integrates into the European market and replaces exports from russia associated with harmful emissions with its electricity exports.
Read more: https://mediacenter.org.ua/news