Back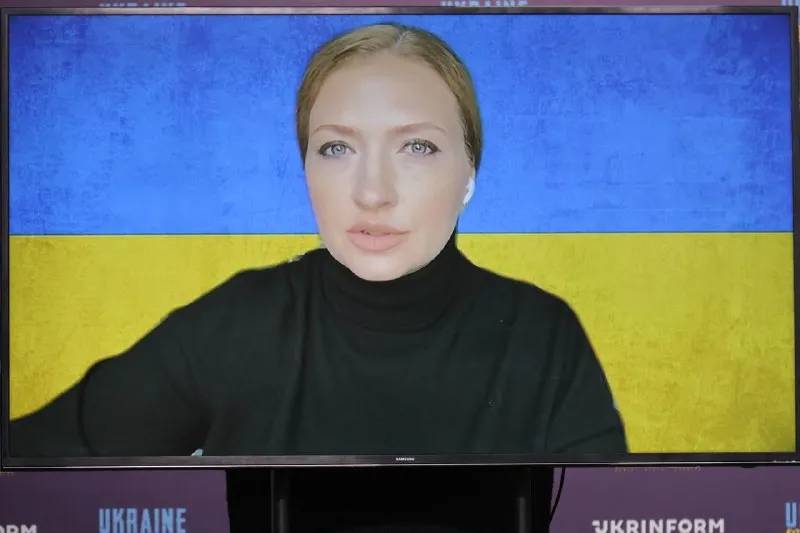 November 17, 2023, 14:32
Today, inflation has reached local minimum, but by the end of the year it will be somewhat higher – Olena Korobkova
Inflation today reached a local minimum of 5.3%, and the Consumer Price Index in October 2023 increased by only 0.8% (last year, this indicator was more than three times higher). However, the inflation slowdown has stopped for now, and its rate will be higher at the end of the year.
Olena Korobkova, Chair of the Board of the Independent Association of the Banks of Ukraine, made this statement during a briefing at Media Center Ukraine – Ukrinform.
"In other words, inflation has slowed down significantly. But, according to analysts, there is a slightly different situation. According to their forecasts, it is most likely that the slowdown in inflation has already stopped. Therefore, by the end of the year, we expect the rate to approach approximately 6%," said Olena Korobkova.
At the same time, she added that the actions taken by the National Bank in recent years had a particularly positive effect on slowing down inflation. The help of international investors is also important in this matter.
Read more: https://mediacenter.org.ua/news